"I said Annabelle… I said we're gonna go in Zero G."

Tom Cruise
Tom Cruise is at it again. He can't stop bringing awesome stuff to the table. In this case, the awesomely shot plane scene in The Mummy trailer. It was his idea to put a set inside the plane and to design the plane crash "so that we're shooting it live". It happened in real time and there is no edit. Kudos TC! 
This stunt was something that was on TC's mind for years and he's finally getting to see it materialize in this film. Also, I just knew he had something to do with that plane scene! I would've been disappointed if he didn't have anything to do with it. 🙂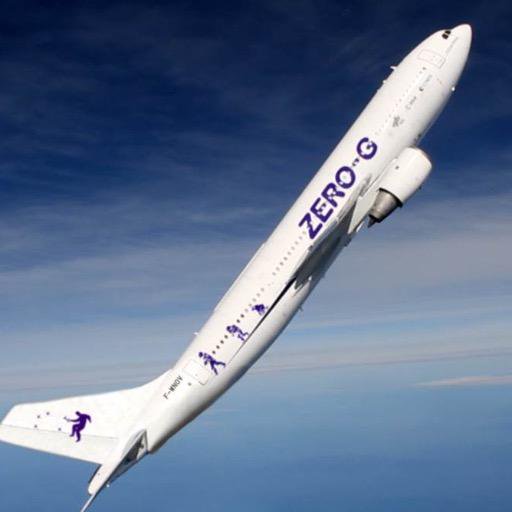 I am eagerly anticipating this film more than I was before. The clip below takes you to the plane stunt scene in Bordeaux, France. Watch the happy expression on TC's face as he listens to the Frenchman talk about Zero-G. He was the happiest person in the room. And this is the reason why I like him. He is always eager to learn and he makes the sets his classroom.
**GIFs/Images that don't belong to LPM are via Google Search (Right-click for original source)