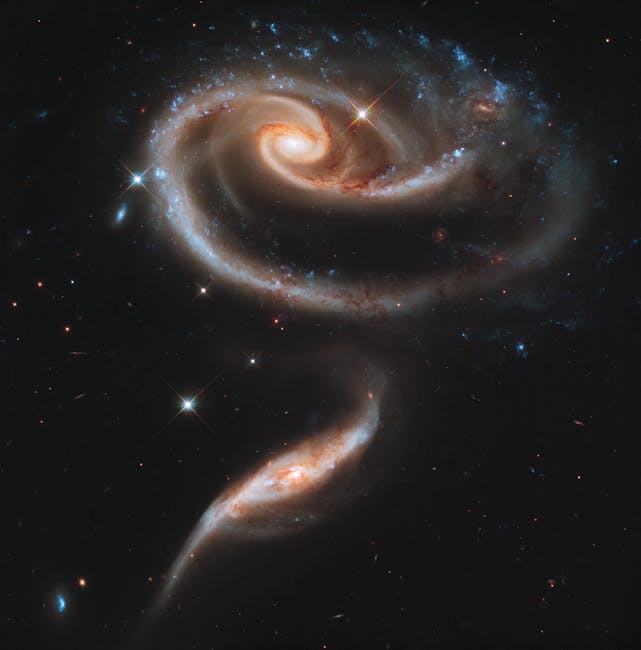 "If we confess our sins, he is faithful and just and will forgive us our sins and purify us from all unrighteousness."
1 John 1:9



Today, I want to talk about backsliding. Even we as Christians are still not perfect. There are days when we may find ourselves reverting back to an old sin, but God is there to call upon to ask His forgiveness. Sometimes we might feel confused and guilty after committing the unforgivable given that we're supposed to be a new person, but the entire transformation is a time building process. 
Newborn babes still need time to adjust to their new life. It is not an excuse to backslide, but whenever you feel like you are falling, do not be afraid to call on His wonderful Name.
I would give everything that I own
I would give up my life, my heart, my home
I would give everything, Jesus, that I own
Lord, just to have you
Back in my life again
Just to talk to you
Once again
Sunday Songs was co-hosted by Rosema last year and I've decided to continue it.
**GIFs/Images that don't belong to LPM are via Google Search (Right-click for original source)