Image via Google Search
Does a messy home (or office) make you anxious and cranky, or is cleaning something you just do before company comes over?
Of course the place must be tidy before company comes over! 🙂
**GIFs/Images that don't belong to LPM are via Google Search (Right-click for original source)
Maybe he'll climb the Eiffel Tower and jump off it. Maybe he'll tackle the Arc de Triomphe or the famous Louvre or the Notre Dame… whatever! Tom Cruise would be shooting scenes for MI6 in Paris and they should get him to run along the Champs-Élysées. The Latin Quarter would make a great shot too.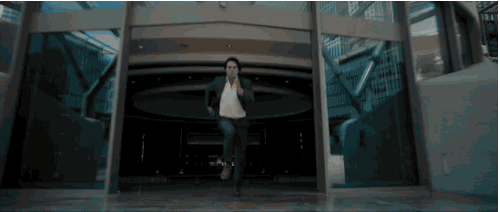 The sixth and perhaps final installment of the Mission Impossible franchise would see Tom Crusie and company globetrot a bit with Paris, London, New Zealand, and India on the itinerary. Unfortunately, Jeremy Renner won't be back because his dates are clashing with Avengers: Infinity War, something I don't care for, but I'll miss his presence. He was funny and the voice of reason.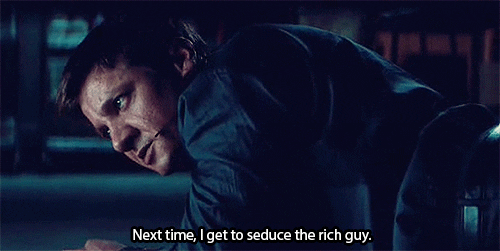 India is another destination I am excited for. I think Cruise and McQuarrie should consider asking Shah Rukh Khan to make an appearance to give it a sultrier appeal or Ranveer Singh seeing that he is Bollywood's future heir or even Hrithik Roshan so he can learn how to perform better action stunts from the world's greatest action star.
STUNTING
Tom Cruise made stunt history in Rogue Nation for hanging off a plane and holding his breath under water for 6 minutes and I remember thinking that he isn't going to top that, but McQuarrie recently revealed that the actor has spent the past year training for a single MI6 stunt. Is he going to finally fly without restraint? Kidding. Kidding! Hmmm… I wonder if it involves the Eiffel Tower or the Big Ben or maybe the Taj Mahal?
MI6 starts shooting in April and already has a release date for July 27, 2018.
**GIFs/Images that don't belong to LPM are via Google Search (Right-click for original source)