When it comes to role models, there is only one person I look up to, our Lord and Savior, Jesus Christ (the ultimate Role Model). I've learned so much from Him and I'm still learning. Here are 10 life lessons we can all learn from the King of Kings.
1. He came not to be served, but to serve Mark 10:35-45 And here's a lesson for future leaders: If you want to be great, SERVE! Matthew 23:11-12
Jesus Christ, the Son of the Highest, never complained to serve. He did it with humility and without placing Himself above others.
2. Always go beyond what is required. Matthew 5:40-42
We often hear this in the workplace, but it's not always about the workplace for it should apply in our everyday life in general.
3. He is the King of mingling. He mingled with sinners which must have certainly caused a stir back then, but Jesus never judged appearances. Matthew 7:1-6
** I've been studying judging in the Bible and I'm working on a post in which I'll be exploring it even further.
4. Forgive. Forgive. Forgive! Even if it's 100 times, forgive. Nobody is perfect and when you forgive someone, a heavyweight is lifted off your shoulders. And when you forgive, God forgives you. Matthew 6:14-15 & Matthew 18:21-22
5. Pray in earnest. Matthew 7:7-8
Whether your prayers are long or short, when you pray, do it in faith. Abide in Christ and ask in faith because your will is to do His will.
6. Whenever He was tempted, He quoted scriptures. Matthew 4:1-11
Memorizing scriptures can calm and reassure us during the storm. It's also a great way to exercise the brain, solidify your faith and help understand God's Word better.
7. Live for today. Whenever I feel I'm worrying too much I am reminded that I should live for today and not worry what tomorrow may bring. Matthew 6:25-34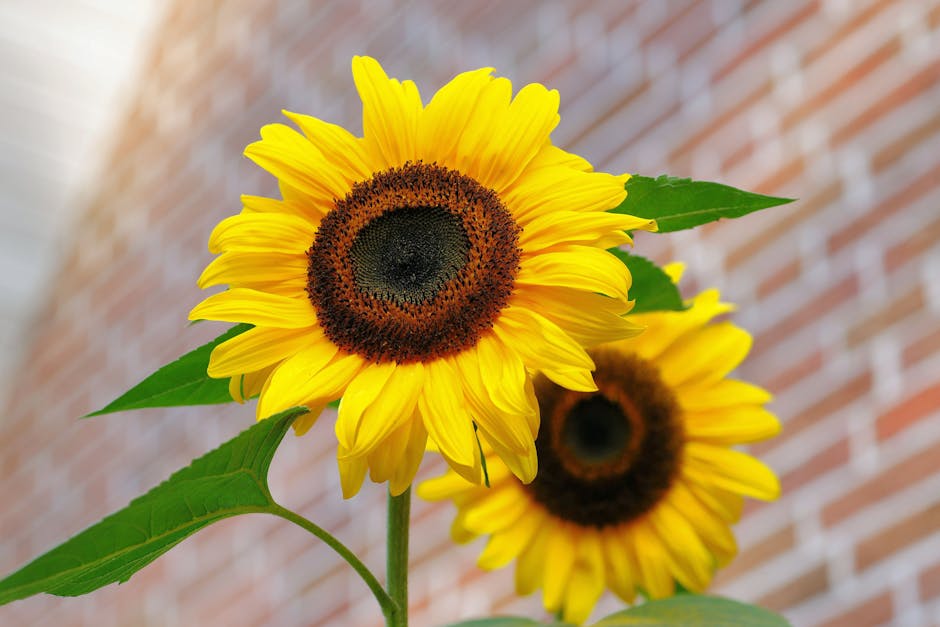 8. Sometimes, we need to spend some time alone. Spending time alone with God is time well spent. It can never be a waste! It's actually one of the best gifts we can give ourselves. Matthew 14:23
9. Love. Love. Love! It's all about love. After all, God is the Author of Love, not confusion and we're encouraged to spread love wherever we may go. Matthew 22:36-40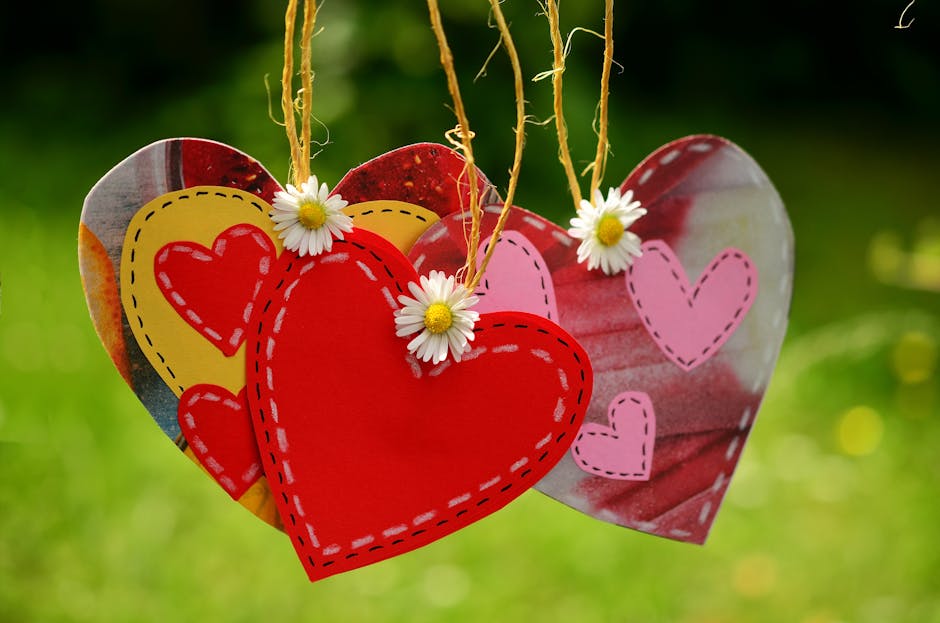 10. Keep your promises. Matthew 5:37
Our words should never be clouded in deceit. God set many examples by keeping promises, and we should strive to emulate Him.
We can learn so much from Jesus for He never misled us at any time. What lesson/s have you learned from Jesus?
***Images via Google Search & Pixabay