Cee's Share Your World Challenge continues this week!
Does your first or middle name have any significance (or were you named after another family member)?
I don't like my middle names and I refuse to talk about them.
Music or silence while working?
It depends on what I'm doing.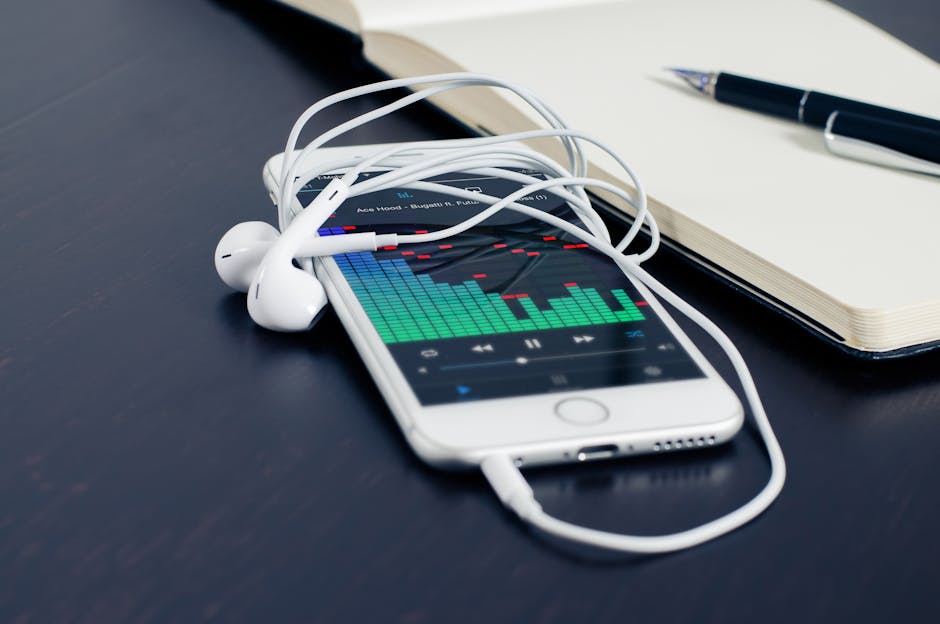 If you had a special place for your three most special possessions (not including photos, electronics, people or animals), what would they be?
I don't hold onto possessions (save my Bible) because when I leave this world I wouldn't be able to take anything. 
The Never List: What are things you know you never will do?
Never is a word that is becoming scarce from my dictionary because the things I say I'll never do, I somehow end up doing them.
Optional Bonus question:  What are you grateful for from last week, and what are you looking forward to in the week coming up? 
Being alive! I'm so grateful just to be able to breathe. 🙂 As for the upcoming week, I'll like to be surprised. 🙂
**GIFs/Images that don't belong to LPM are via Google Search (Right-click for original source)