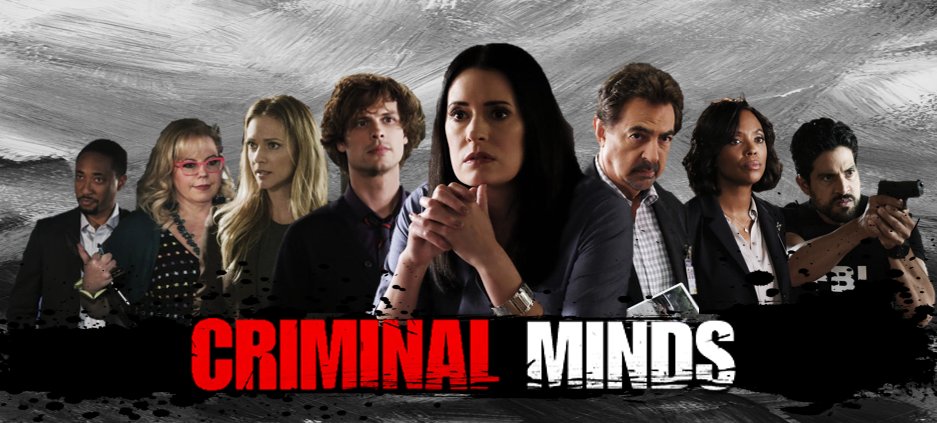 *sighs* Criminal Minds what you're doing to my boy Reid is dangerous and if we lose him by the end of the season, then I'm done with this show regardless of the history we share.
I honestly don't mind the arc that the writers threw Reid, but week after week, him being in prison is being drawn out with no real purpose and it's getting pretty boring now. Do I have to wait 99 years for them to get down to the bottom of the matter and for Reid to be released? And where the heck is his lawyer?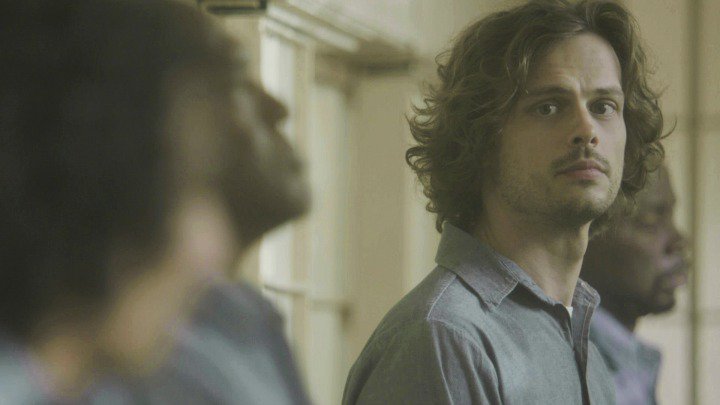 I must commend Matthew Gray Gubler for bringing the wonderful Spencer Reid alive week in and week out for the past 12 years. Watching him evolve over the years into the beloved character is amazing. His commitment to making the character even better through his failures and successes is greatly appreciated. Just when you think that you've unraveled Spencer Reid and figured him out, he takes a u-turn and makes us stop and ponder.
So, thanks for this MGG. Your uniqueness is what makes Reid simply the best.
For all the Derek Morgan fans out there, he is back for the season finale to help take down Mr. Scratch (Yes, you can start being worried for Reid now). It'd be weird for Reid to be in trouble and Morgan not help. I mean…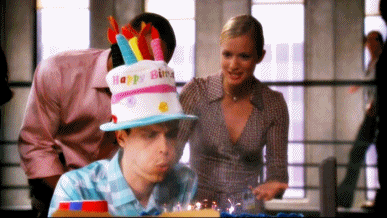 Of all the TV friendships I've seen, this one wins hands down for best bromance ever. 
Shemar Moore departed at the end of the 11th season and I haven't missed him since, but he's back for the big one which airs on May 10th and he's bringing a lead case against the escaped convict Mr. Scractch.
#PrisonSlumberParty
And with ratings like these, there is still hope for a 13th season, but I hope they put this show to bed soon.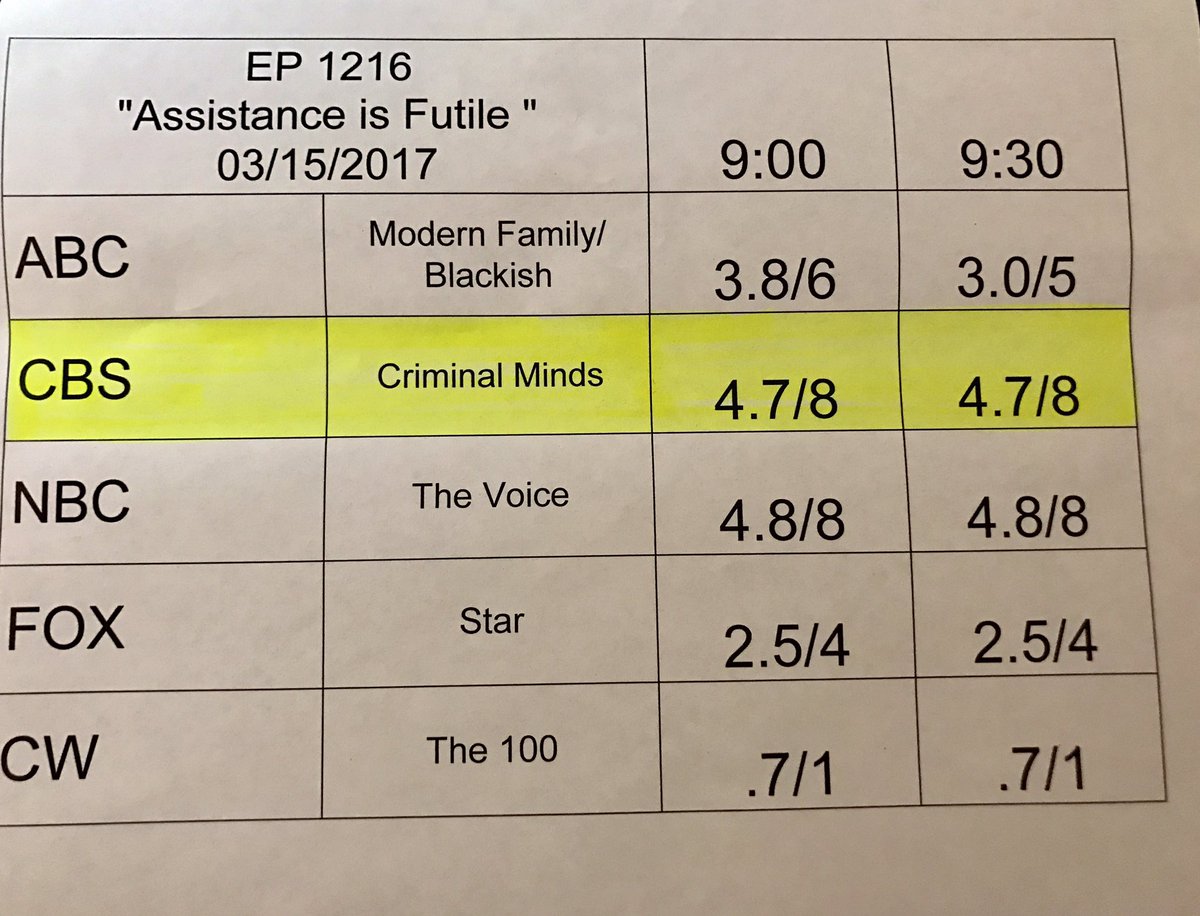 via Harry Bing Twitter