My blog is usually awards-free, but I tend to accept one or two awards from time to time. However, I realize that I don't accept it in a timely manner. Two months later, I'm now accepting the award when the time past and it kind of put me off. Anyway, let's get this started.
The wonderful Abhishek nominated me for the Sunshine Blogger Award since last month, but I'm just now getting to it (Forgive me, Abhishek!). Abhishek is a wordsmith and his gift of writing can sometimes make you sit and ponder. If you haven't visited his blog as yet, what are you waiting for? 
The Sunshine Blogger Award is awarded to those who are creative, positive and inspiring while spreading sunshine to the Blogging Community.
Here are the rules:
Write a post thanking the person who nominated you and provide a link back to their blogging site. Answer the 11 questions asked to you by the person who nominated you. Nominate 11 new bloggers and write them 11 new questions. List the Rules and display the Sunshine Blogger Award logo on your site or in your post.
And now, my answers to Abhishek's questions:
1. What's your favorite hobby?
I'm looking to add more hobbies to my list soon, but writing trumps all.
2. Have you ever fought with your best friend?
We may have our disagreements, but we don't ever fight… or did we? 🤔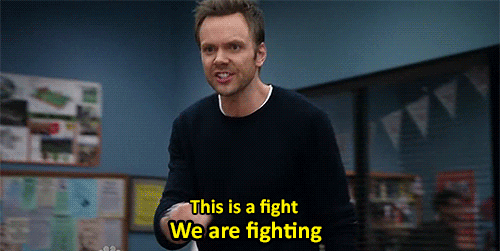 3. Any experience when you let your parents down.
None that I can recall. 
4. What will you choose, a book of wisdom or a bag of gold?
Definitely a book of wisdom! Wait, I already have such book: the Bible. 💙
5. What's your favorite Hollywood movie?
Mission: Impossible – Ghost Protocol and Rogue Nation.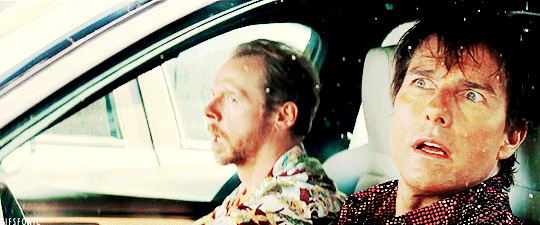 6. Which is your favorite music band?
When I was a slave to music, I liked many bands, but Depeche Mode always stood out for me the most because I identified with their songs.
7. Would you like to be a space traveler?
Yes… in my dreams! Why? Because it's safer there! 😜
8. When do you think the world would end?
When all of the prophecies in Revelation come to pass.
9. What would you do if you are elected as a world leader for one day?
I'll be a spiritual world leader for one day and I'll use this platform to tell the world about Jesus Christ and how He's the only way and the truth. 
10. Can you control your anger?
All the time. I know getting angry is normal for any sane human being, but I dislike this emotion. 
11. What are your life goals?
To continue to die every day as I try my best to live for God. Sometimes my best is not enough, but He's always there to pick me up and put me back on the right path.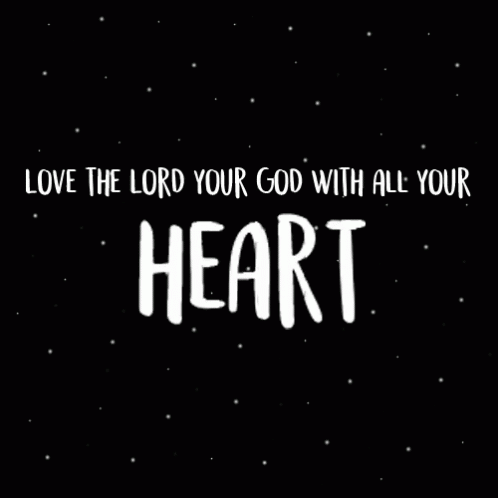 I nominate… you know what I'm about to say: it's open to everyone. 
***GIFs and photos via Google Search