For the past two years, I've toyed with the idea of closing shop on this blog. At the beginning of 2020, I was excited to see where blogging was going to take me. I was excited to share new categories and ideas, and to be honest, the excitement was not there throughout the year as I wanted it to be. I struggled to keep this blog going at times, so I had to take a break to decide what the next step was going to be.
Due to my lack of excitement to blog here anymore, I've decided to close this blog. This is going to be the very last post that I write for La Petite Muse. I want to take this opportunity to thank you, the readers, for coming on this journey with me. It was a blessing to be a part of this community for 5 years, but I feel as if it's time to let this blog go.
Relaunch: The next phase!
So, where to next? The big relaunch!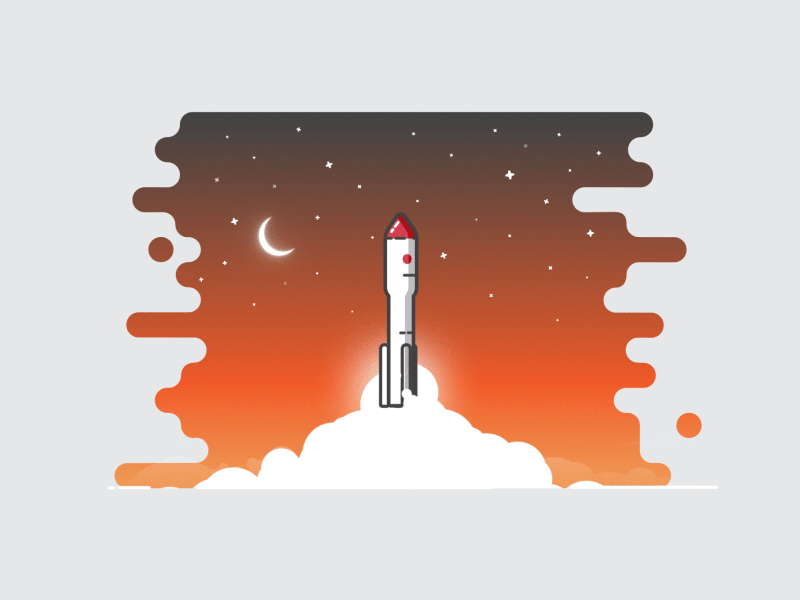 After coming to terms with parting with this blog, I was led to open another blog under the same name, but this time with the proper domain address.
If you're interested in the new blog, do pop in for a visit. It's still fairly new, but see what it's all about here:
La Petite Muse Blog: The relaunch
**GIFs/Images that don't belong to LPM are via Google Search (Right-click for original source)