Mission in Paris? Well, I certainly hope so because I've always wanted to see Tom Cruise run in Paris.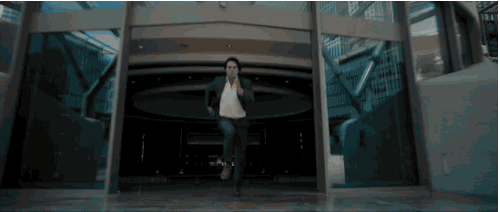 While it is yet to be made official and cemented in ink, reports are circulating that key scenes from the 6th installment of Mission: Impossible will be shot in Paris, France. My girl Rebecca Ferguson who is returning as the lethal Ilsa Faust confirmed that the French capital will be featured during her interview with Cinema Blend:
"I'm doing stunt work right now, so I'm not missing it. I'm on break for a minute. But it's lovely going into it not knowing what the big sequences are going to be. Because they don't really present it all at once, and then you train for it. You train in martial arts, and you learn the technique, and then you break it up, and from that comes movement. I'm going to New Zealand and Paris!"
So, I'm holding my breath for Paris.
Meanwhile, *groans* they've added more British cast to the 6th installment.
Just call the upcoming Mission: Impossible the battle of the British. After the incredibly boring Henry Cavill was added to the 6th MI, they added someone by the name of Vanessa Kirby…
… and Sian Brooke.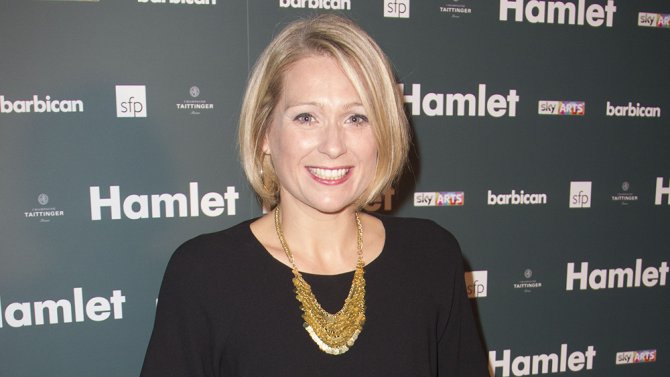 Reports are saying that Vanessa was brought in to play the lead opposite Tom Cruise. If Rebecca Ferguson is returning, there is no need for this Kirby woman to be lead. I do not care about anyone else being Ethan's love interest if it isn't Faust.
What's next? Inviting the Queen for a cameo appearance?
MI TRIVIA: The Ilsa Connection
In 2010, Tom Cruise told People magazine that his first celebrity crush was Ingrid Bergman in Notorious (1946).
After he saw Rebecca Ferguson in The White Queen TC thought she looked like Ingrid and cast her in Rogue Nation. 
Where's the trivia in this? Ferguson's character is named Ilsa just like Bergman's character in Casablanca (1942). If you watched Rogue Nation and paid attention, then you would've appreciated the homage when Hunt and Benji tracked Ilsa to Casablanca at some point in the film.
Both Christopher McQuarrie (writer/director) and Tom Cruise shares an obsession with Casablanca's Ilsa. I've never seen the movie and I don't intend to.
 It's a cine fact that NO ONE outruns Tom Cruise on screen
**GIFs/Images that don't belong to LPM are via Google Search (Right-click for original source)