I love fun challenges and madamewriterblog recently posted a good one based only on total recall! For this challenge, I can't look at my bookshelf or use the internet which is fine for I'm currently at work listening to the sound of rain. 
Name a book written by an author named Michael
I am yet to read this book, but Moonwalk by Michael Jackson. I hope to read it soon for it's been sitting in my TBR for way too long.
Name a book with a dragon on the cover
I am not a fan of anything dragons for the devilish symbolism is not lost on me, but there were a few popular books a few years ago that I kept seeing EVERYWHERE and now that I need my memory the most, it fails me! This is unaccepta… wait, wait, wait! Yu-Gi-Oh! mangas have a few covers with the – I can't believe I'm about to say this – Blue Eyes White Dragon on them. Other dragons from the series were also featured on later covers including the golden glorious Winged Dragon of Ra.
Name a book about a character named George
George… George… ah ha! George of the Jungle by Justine Korman! I only know this George and the curious one. Wait, Curious George is also a book! If I recall correctly, my youngest sister had a CG book. I can't recall the author's name, but I've locked in my final answer, Eddie: Curious George.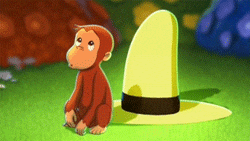 I love this monkey! Also, late afternoon memories are assaulting me
so hard right now. I used to marathon CM when I got home from work
only a few years ago. 😔 I know what I'm going to do when I get home!
Name a book with an author with the surname of Smith
Ooh, Nighty Night and Good Night by Michael W. Smith (Yes, the Gospel crooner). It's a children's book that I've been meaning to get my hands on for a while now.
Name a book set in Australia
The only book that comes to mind is Private Down Under by James Patterson and I disliked that book big time! As a matter of fact, I dislike what I've read of the Private series (2-3 books in) and called it quits because I can't stand the main protagonist Jack.  
Name a book with the name of a month in the title
This book is either in my TBR or I'm yet to get it: April in Paris. I love that the title contains my birth month and dream destination. 😄
Name a book with a knife on the cover
This is easy because it's in my TBR: The Chef by James Patterson.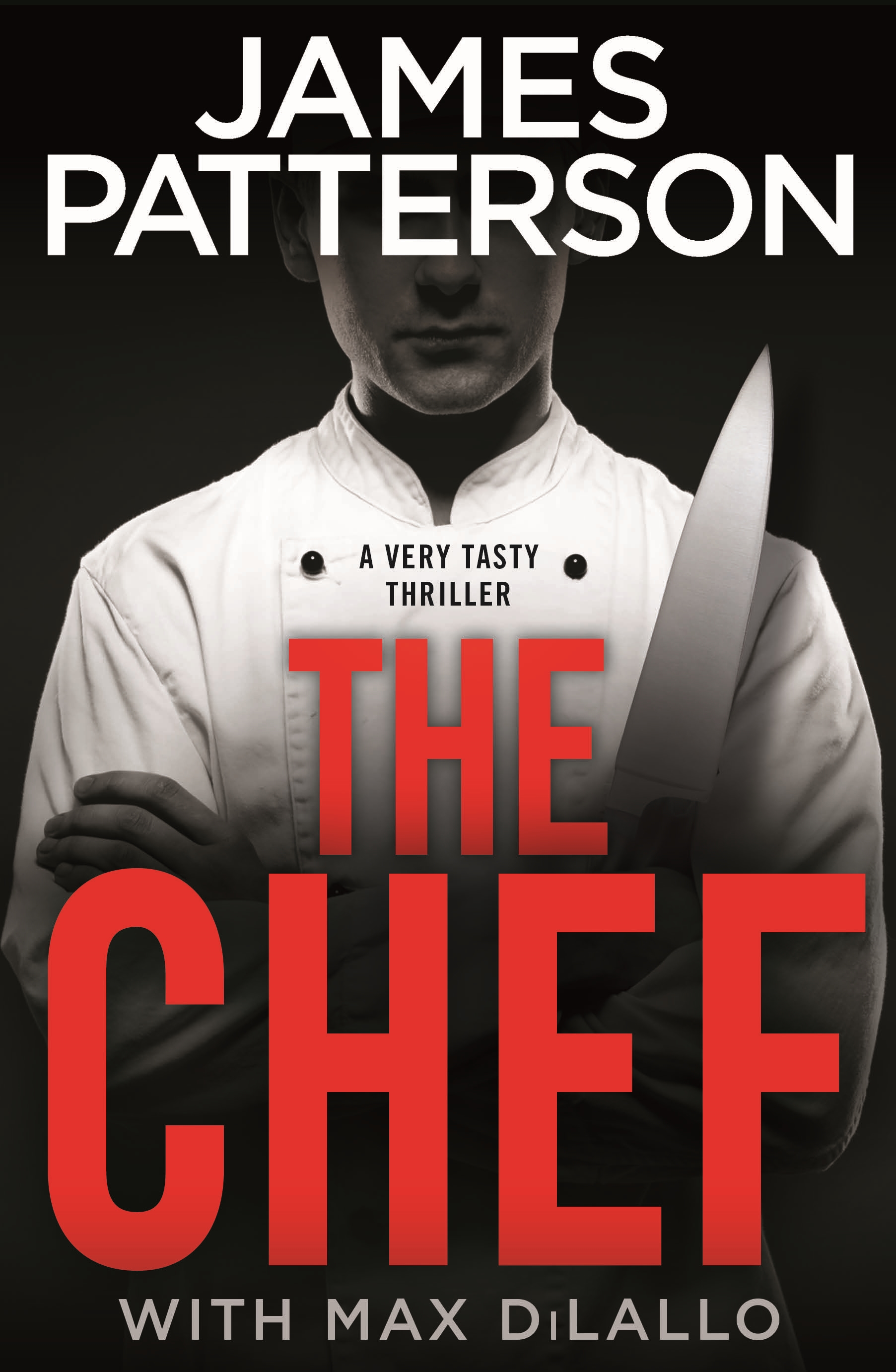 Name a book with the word 'one' in the title
This one is also in my TBR: The One Year Bible. 
Name a book with an eponymous title
Oliver Twist by Charles Dickens. I hope to read this book once again in the near future.
Name a book turned into a movie
My favorite book to movie adaptation was The Three Musketeers by Alexandre Dumas. The 1993 version was the only one I accepted as a pass.
This was actually quite fun! However, doing this challenge made me realize that I've gone slack in reading. I'll have to fix that soon. If you're up to do this challenge, feel free to and don't forget to check out Madame Writer's entry here:
***Images and GIFs via Google Search