Cee's Share Your World Challenge continues now! 😁
If you had an unlimited shopping spree at only one store, which one would you choose? Why?
RIK Services Ltd in San Fernando! It's my favorite bookstore and I love books so it's a win-win! 💖
What is the worst thing you ate recently?
Nothing bad. I've eaten some really pleasing meals lately for which I am thankful for.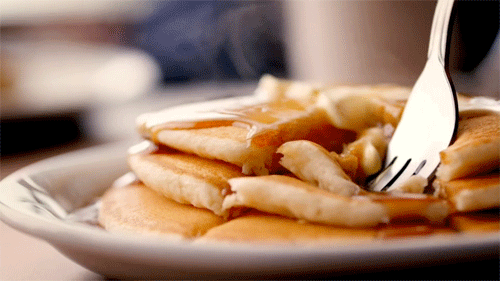 Name five things you like watching…
* The sunrise on mornings.
* The sunset on evenings.
* Kittens/puppies playing
* Parrots/Pigeons flying
* The ocean
I love watching nature in general.
What did you appreciate or what made you smile this past week?  Feel free to use a quote, a photo, a story, or even a combination.
***GIFs and pictures via Google Search