If it's any book that I'll never read again as long as I breathe air it's E. B. White's Charlotte's Web.
I read that book as a young child and it tore me to bits and just thinking about it now…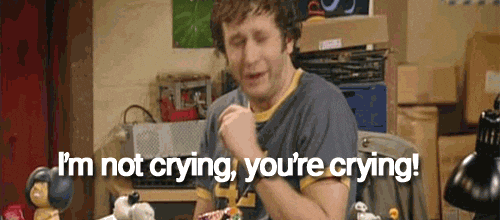 Although it was a hard read for me, this story is about the beauty of friendship and how the right friends can transform our lives. This story was beautifully written, but I'll never forgive Mr. White for the waterworks.
"What is a life anyway? We're born. We live a little and then we die."

Charlotte