Origin: Switzerland and Germany
Date: 2000
Type: Genetically modified rice
This genetically modified rice is said to help children who suffer from vitamin A deficiency.
Would I eat/drink it?: 
I do enjoy rice, but this one wouldn't be on my list anytime soon!
via Google Images
Well, we've come to the end of this gastronomic journey. While the book was interesting, I think some of the foods were not significant. I enjoyed learning about the foods I did not know of and although I know the aim of the book was to focus on foods with a rich historical background concerning wars and myths that messed with the origin of food, I think quite a few important foods were missed. Foods such as croissants, coffee, wine, Philly steak, apples, cheese, and popcorn. History-wise or not, I think they played a HUGE part of food culture. The final rating for this book is…
NEXT UP: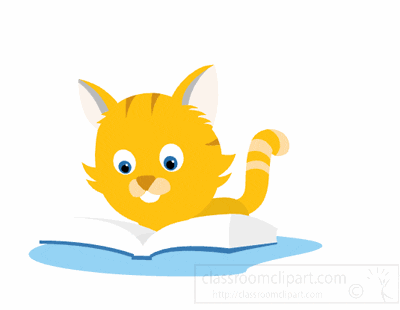 I'll be reviewing 4 memoirs as I dislike them and I want to get them out of the way. One is by Nick Carter, another by Zlatan, an autobio on Messi and a memoir by Derrick Coleman Jr.