YASSS! New monthly category!
I may have mentioned this in earlier posts that I frequent YouTube a lot, not for music videos, but for interesting, fun, and learning content. I've subscribed to some awesome channels and thought I'd share a few of the videos I've enjoyed for the month.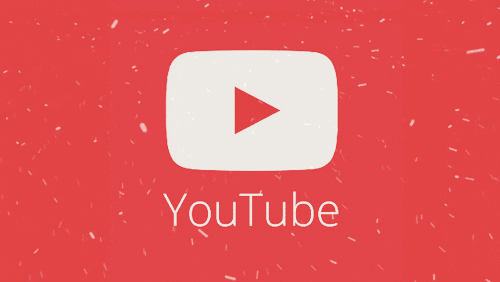 Twins teach their 21-year-old best friend to ride a bike
If it's one channel that I've come to love over on YT, it's Lucas and Marcus. The Dobre twins always try to make family-friendly oriented content even when pulling softcore pranks on their brothers and parents. 
Anyways, earlier this month, the twins taught their cameraman and best friend, Steve, how to ride a bike. It was a really nice experience for Steve who mastered the art of bike riding by the end of the video.
Surprise, Marcus!
The twins turned 19 on Sunday and Lucas attempted to surprise his twin with a birthday party at their parents' gym. Was it the best birthday party ever? I don't know, but Marcus was sure appreciative of the gesture.
Reading books is amazing
One of my favorite BookTubers, Jesse lists 30 things that he loves about reading books. I might have identified with many, if not all of them.
Epic intro!
James Patterson pulls no punches when it comes to promoting/marketing his books and this 31-second clip of him entering a stadium to plug the book is amazing!
Whodunit?
This video is from September last, but I only discovered their channel this month (YouTube recommended it) and I like it! In this clip, there are 7 mysteries that only 5% can solve. Do you have what it takes? Then watch the clip and play along.
And that's a wrap! 😃