Hello!
Luda of PlantsandBeyond has nominated me for this award a while back and I am super late in accepting it. *sighs* I'm always late to these things.
If you have not visited Luda's blog today, I encourage you to. Each post is crafted with love and you'll enjoy her travel adventures and gardening projects.
The Rules:
Thank the person who nominated you and link

 their blog

Add the One Lovely Blog Award to your post

Share 7 things about yourself

Pass this on to as many people as you like (max 15)

Include this set of rules

Inform your nominees
7 Things About Myself

Let me see what 7 random things I can dig up. They might be kind of boring, so don't hold onto your seats!
1. I dislike matching outfits. 
As in a whole suit, though, therefore, my office suits don't match.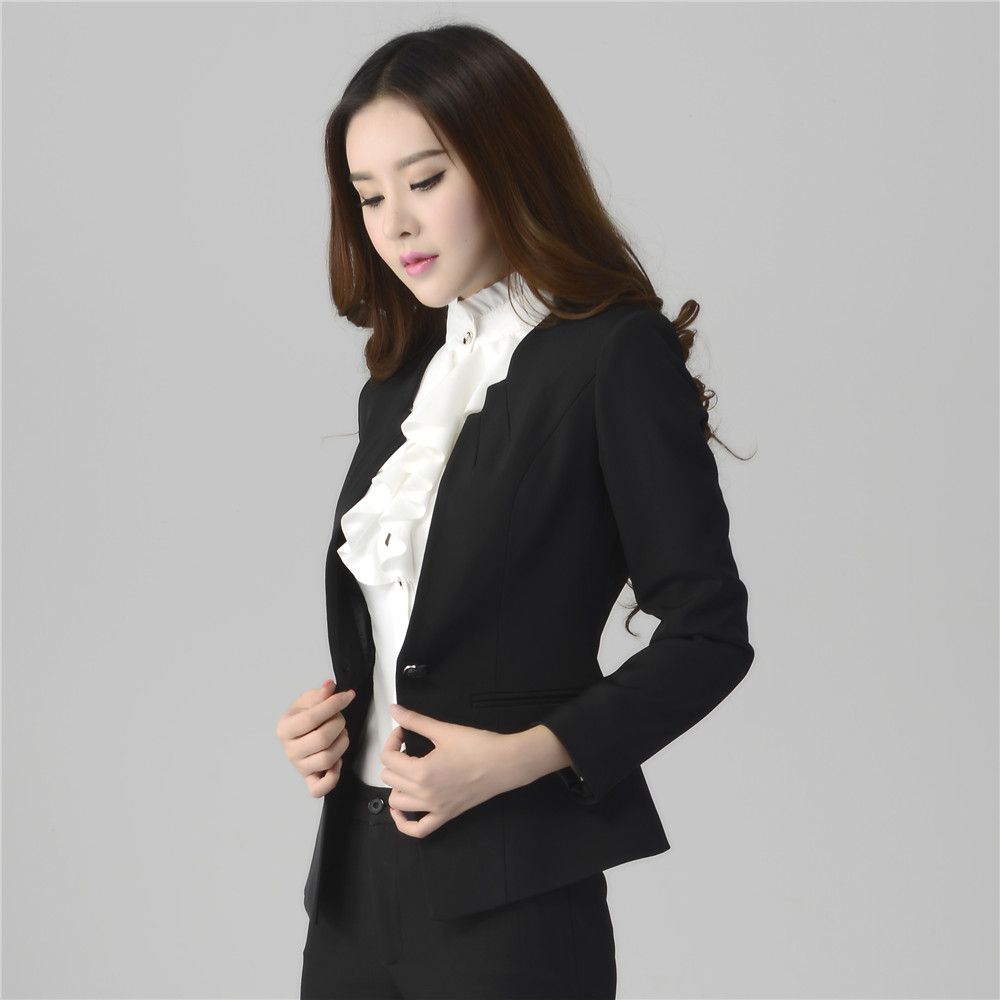 2. I'm cold right now.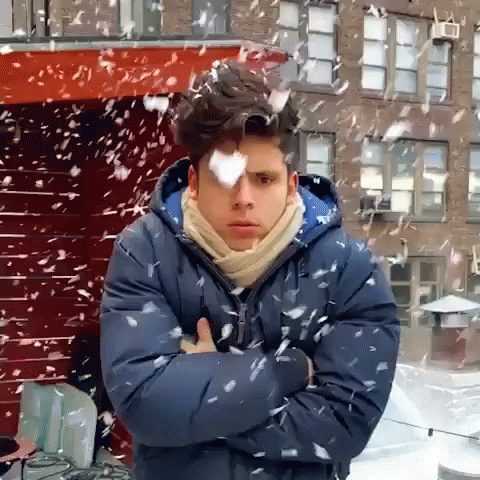 3. I love the law and once wanted to be a lawyer.
4. I'm a fan of Criminal Minds and I think MGG as Dr. Reid is da business.
5. I used to write song lyrics.
6. I'm awkward at accepting compliments.
7. I am starting to enjoy cooking!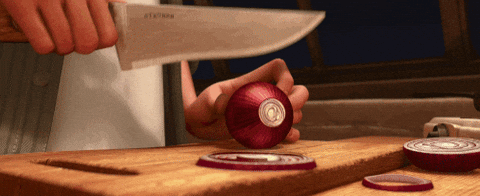 I nominate…
My bestie Tammy and EVERYONE who reads this. Have fun. 🙂
***GIFs and pictures via Google Search