It's been ages since I've done Cee's Share Your World Challenge!
A class you wish you would have taken?
I think I talked about this already, but while attending school, I wished I had gotten the French class instead of the Spanish one for it never benefitted me. I'm currently struggling to learn French because I can't seem to devote time to sit and study lately. 😄Oh, and graphic design. I love graphic designing. Wish I could've taken a class in that.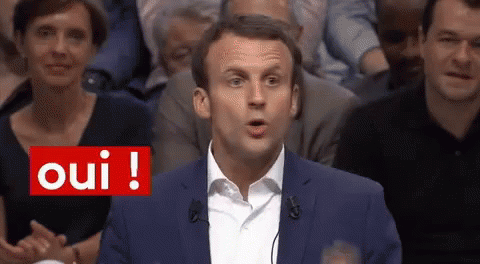 Are you scared of heights?
No… but I might be if I had to sit on top if a really TALL building!
Are you a good cook? If so, do you consider yourself a chef?
Although I do find myself saving recipes and cooking when I feel like it, it just isn't for me.
What did you appreciate or what made you smile this past week? 
Nature. I love spending time in nature for I feel closer to my Maker.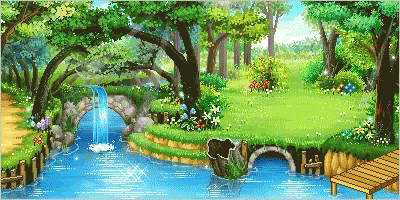 ***GIFs/photo via Google Search