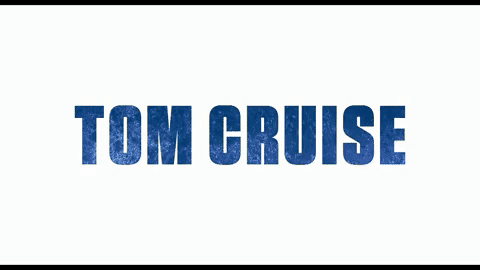 Today is Tom Cruise Day in Japan! 
According to the Japan Memorial Day Association, Cruise was awarded his own national day because of his love for Japan and close association with the country. Tom has visited Japan more than any other major movie star and spent hours on end with the fans.
Tom Cruise Day has been celebrated in Japan since 2006.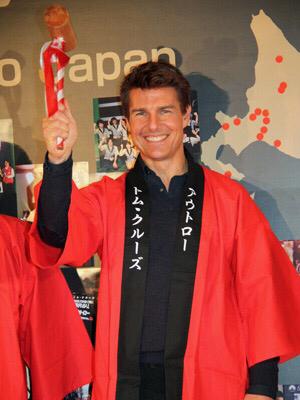 I have no idea what they do on that day, though, so I'll share a few pictures of TC in Japan…
I also have no idea if he speaks Japanese in real life, but he learned the language for The Last Samurai and the effort was definitely appreciated by moviegoers.
And what is this post without a funny clip of TC on some Japanese show? Although I learned Japanese at one point in my life (I even watched YuGiOh! in Japanese for the language's sake!), I don't understand anything. 😛 And I honestly don't get Japanese humor. *shrugging* Shirimasen. 
Happy Tom Cruise Day, Japan!