Reflecting on today.
I cannot complain because it simply is a blessing to be alive. I went to work as normal, but I did not work on the display I should've got done eons ago! I scheduled blog posts for the week and caught up with blogs I follow. 
Talking about God is my favorite topic and I never shy away from entertaining questions about His Word. It was the same today as I discussed our Savior and how to pray with a fellow colleague who is interested in drawing close to Him once again. Please keep her in your prayers. She is making every effort to make her way back to Him.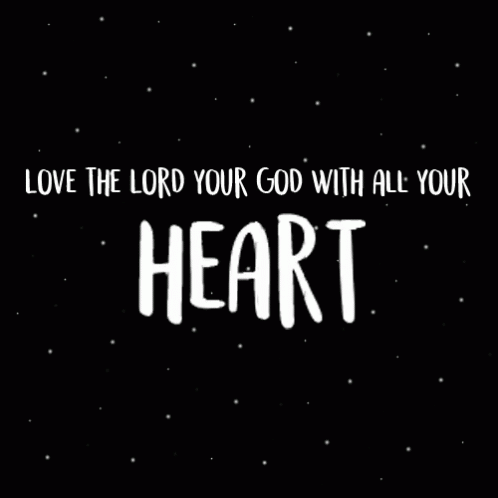 A friend stopped by to say hello and we got to chatting about many things and we found out that we have two things in common: we dislike magic, but we like Tom Cruise. I grinned at him and asked him, "What are the odds?" I would've never pegged him for a TC fan. 
The sun has set, and once again, I look towards heaven and thank God for bringing me through another day here on earth. I just finished Bible study with my sister and now we're going to spend some time bonding. ❤
How was your day?
Image courtesy Pinterest