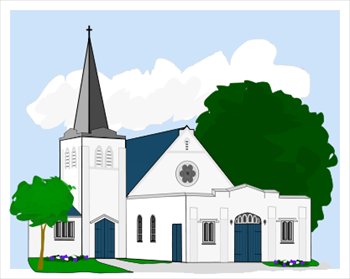 I just want to share a few reminders from this weekend's crusade service. The experience was beautiful (especially seeing so many people get baptized!) and I look forward to the final night on Wednesday God's willing.
* Everything is a blessing, but it is how we accept it and apply it to our daily lives.
* God may appear silent, but it doesn't mean that He is ignorant of what is happening. His intervention shall not be late; He will not be late for you for his intervention in your life is timely.
* The best life to live is in Jesus.
* Don't lose the opportunity to spend time with the Word of God.