I haven't written in a while because I have work. No, you don't understand, I am tired when I reach home on the evenings and all I want to do is sleep. See, it's a routine thing. I don't have enough time to write. I have this and I have that and I blame anemia!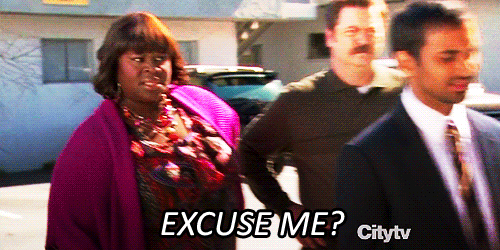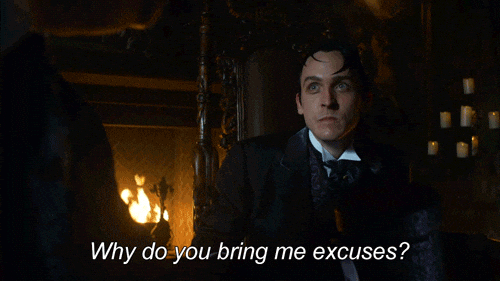 I recently sat down and pondered about my writing. I love writing! It's a passion that I've embraced when I was as young as six (back then, my imagination was wilder than a runaway stallion!) and it's a talent that I am thankful to God for. However, I don't see myself as a future published author, so I don't have to write every day to practice my skill.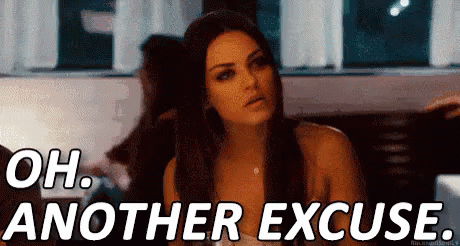 Right. I am just full of excuses, aren't I?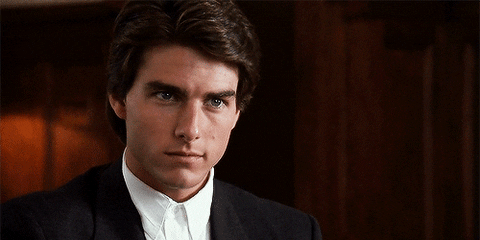 That's why I've decided to get rid of all the excuses in my writing life! 
If I can make time to source YouTube for inspiring, fun, educational, and family-oriented videos, then I can certainly make time to write even if it's just for one hour. If I can make time to partake in an activity after work, then I can certainly get some writing done even if it's just one sentence. I have so many unfinished stories that I am itching to get to, but because of excuses, I let them die. From today, there'll be no more excuses when it comes to my writing.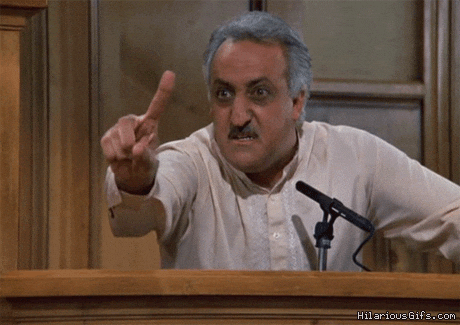 I apologize for this rant, but it had to be done. I trust that you're having an awesome Sunday nevertheless. God bless. 🙂
***GIFs via Google Search