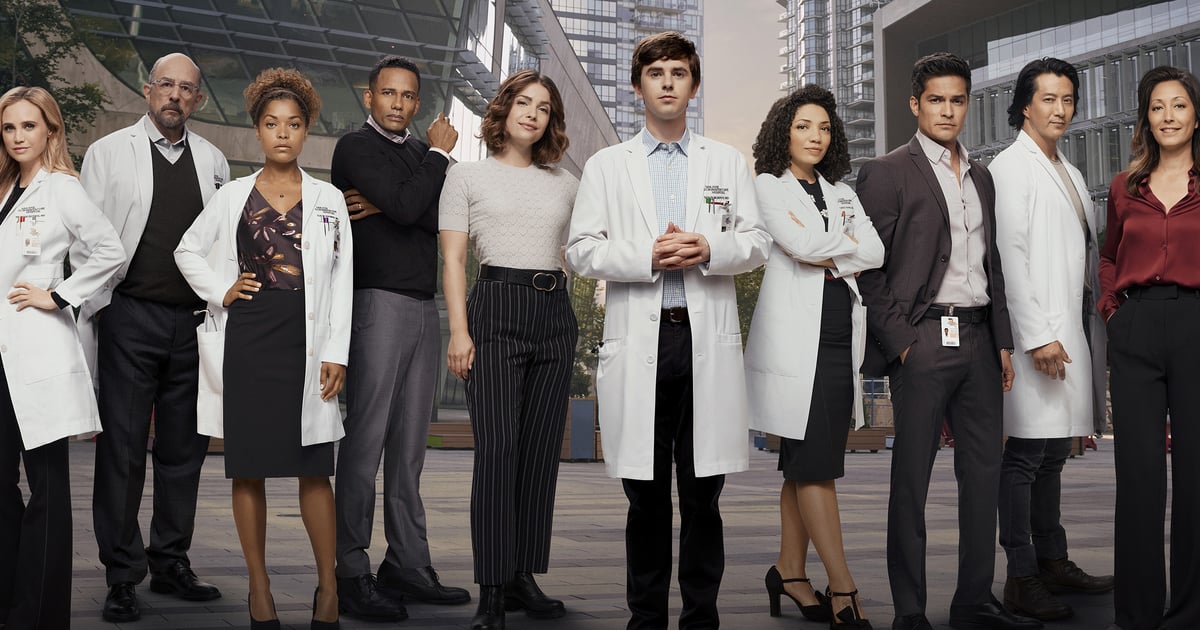 The Good Doctor is the #1 most-watched drama in the world. It stars Freddie Highmore (maybe you remember him from Finding Neverland? Charlie and the Chocolate Factory? Or August Rush? Or maybe he's your favorite actor?) as Shaun Murphy, a young autistic surgical resident with savant syndrome at the fictional San Jose St. Bonaventure Hospital.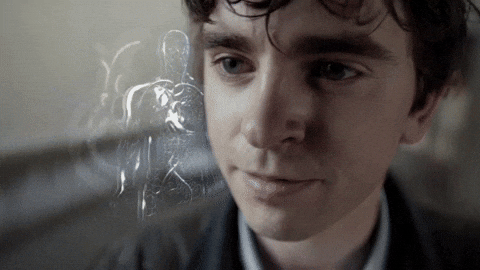 The medical drama is based on the 2013 South Korean series of the same name and it revolves around Dr. Shaun Murphy. Now, I don't know a lot about the autism spectrum and I've been doing some research for a character write-up, but this role is difficult for anyone to play as producers strive for realism. However, I give Freddie his props for taking on this role and becoming it. The character Shaun is not defined by his diagnosis. 
I think this show is just like every other show on TV where it concerns characters, themes, and current agendas. Take, for example, the 2nd episode of season 2 "Middle Ground" in which Paul, a hospital janitor advises Shaun to lie when the truth is unhelpful. Paul is diagnosed with pancreatic cancer and is given a year to live, but his wife and adult children encourage him to have risky surgery. Paul doesn't want to have the surgery, but he wants to please his family, so he has the surgery and dies from a complication. In the event, his family squabbles and Shaun lies, telling them that Paul wanted the surgery, so they'll stop blaming each other for his death.
How is that any of Shaun's business? Also, the Bible makes it clear that we shouldn't lie; it is one of the 6 things that God loathes (Proverbs 6:16-19). How did the Bible come into this? Simples, as Christians, we're not here to be entertained. Also, the show – thus do all shows – has religious themes stamped all over it for they need to cater to every religious affiliation. There is also a hardcore feminist and an atheist. 🙄
As for relationships, well, color me disappointed or whatever, but I won't be getting on the Shaun and Lea bandwagon.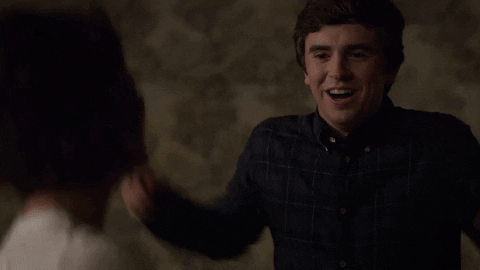 Yet, Freddie is actually brilliant in this role as Dr. Murphy.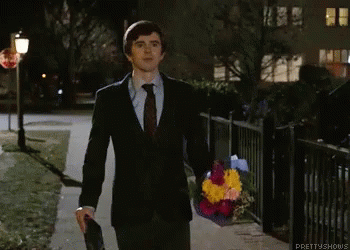 And so too is Will Yun Lee as Dr. Alex Park. 💙
And that's about it.
***GIFs/Images that don't belong to LPM are via Google Search (Right-click for original source)