My travel plans always seem to fall through at the last minute, and I am beginning to dislike making them, but I wanted to do something fun today. 😄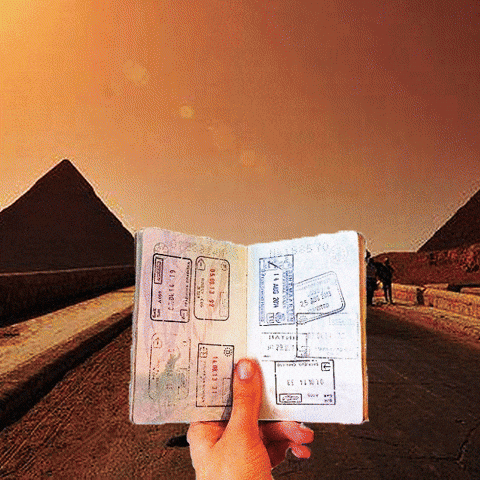 I love exploring my country, reading about travel adventures, and watching astonishing videos/pictures of many countries. Sadly, I am yet to fulfill my travel dreams. 😞 But that doesn't mean that I can't share my top 10 travel destinations at the moment! 
1. France
I've been wanting to visit France ever since I was a child when I discovered The Three Musketeers and became an immediate Francophile. With 89 million visitors (how do they even count these things?) in 2017, France retains its crown as the world's most visited country. Paris alone sees more than 30 million visitors a year making it the most visited city in the world. France has everything and something for everyone. 
2. Iceland
This travel destination became quite popular over the last two years thanks to Iceland's participation in Euro 2016, but I've been wanting to visit for a long time. I'll love to experience the Northern Lights during full dark nights (September to mid-April are said to be the best season) and to visit the Crystal Ice Cave in Vatnajökull. Iceland is magnificently beautiful and it's like an ode to nature.
3. Los Angeles
This place is more than just glitz and glam. There's the Santa Monica Pier, Grand Central Market, Griffith Observatory, OUE Skyspace LA etc. Angelenos will delightfully tell you that their city twinkles brightly when night falls. 
4. Nantucket
This isolated island off Cape Cod will be my perfect getaway! Just think about the lighthouses, the beaches, the museums, the mill, and not to mention, the bike paths! This is island living at its best! I also enjoy reading books that feature this beautiful escape. 
5. India
Beauty at its best. She is rich in culture and sits upon layers of history, and she fascinates me. She is the land of spices, a land of rich culture and one of heritage. And her attractions are top class: Morning boat rides in Varanasi, Dhuandhar Falls, the Himalayas, the wildlife etc. She is also home to Darjeeling, the world's best tea.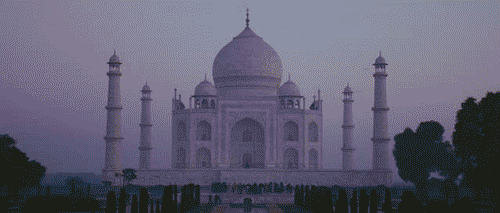 6. Peru
I'm not going to lie, whenever someone says 'Peru' I think of the cute alpacas! 😄 Anyway, Peru is home to Cusco which was once the capital of the Inca Empire, the beautiful Lake Titicaca and of course, Machu Picchu.
7. Mexico
Whenever I think of Mexico, I think of civilizations of thousands of years! There is so much to see and do in this gorgeous place! I'll love to visit the ancient Mayan city of Uxmal and see Puuc architecture up close. Cancun is always a good idea, too. 
8. French Polynesia
PARADISE! Consisting of beautiful islands such as Tahiti, Papeete, Bora Bora, and 115 more dispersed islands, I can live out the rest of my life here. 
9. Greece
Opa! Greece has more than 1400 islands and perfect climate conditions. It is completely surrounded by the Mediterranean Sea and so much history! Delphi off the coast of Mykonos is covered with Ancient Greek ruins so you know where you'll find me.

10. Romania
Home to the world's heaviest building (Palace of the Parliament) and the world's most beautiful road (the Transfagarasan highway), Romania is rich in history and beautiful sights. Everything about Romania is spectacular!
Over to you now: Where was your favorite destination to visit? If you're yet to travel like me, where would you like to go?
***GIFs/Photos via Google Search