Back again to participate in the ever fun Cee's Share Your World Challenge!
If you were given $22 million tax free dollars (any currency), what is the first thing you would do? 
Although this question is fun, I tend to not answer it anymore with enthusiasm. I'll say one thing I'll love to do is travel the world and carry out missions so I'll be fulfilling this aspect with part of the 22 mil.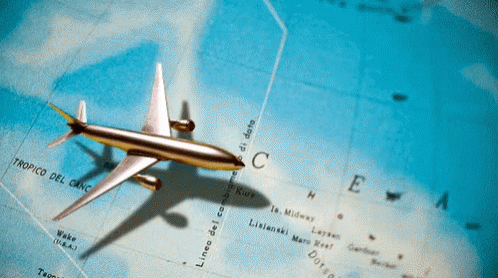 In what do you find the simplest of joys?
Reading/studying God's Word, seeing the smiles on the faces of the ones I love, new books, sunrises, sunsets, playing with my pets, steaming coffee, nature, you wonderful bloggers! etc. because life is too short to worry about things and every waking day should be a celebration of life itself. 
What would be your ideal birthday present, and why?
I make no big deal about my birthday although I do appreciate turning one year older. Being in the presence of my loved ones is enough for me.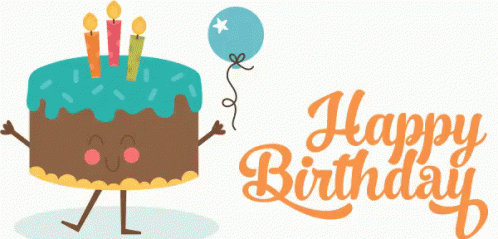 What did you appreciate or what made you smile this past week? 
This past week was not a good one where it concerned a colleague who passed away, but the memories he left behind was more than enough to bring a smile to my face.
***GIFs/pictures via Google Search