Subscribe? *shrugging* why not?
I have a few YouTube channels that I frequent whenever I get the time. It's around 15, but I'm going to just randomly put down whatever comes to mind first. Let's do this!
1. Matthew Santoro
This lovable shiny bald head goof probably has the brightest smile you'll ever see on YouTube. He is my utmost favorite YouTuber. Santoro mainly posts "50 Amazing Facts" and top 10 lists videos. I dubbed him the Dr. Reid of YouTube and I love learning from every area he covers on his channel even if it's haunted history. 
2. Lucas and Marcus
They make me wish I had a twin.
My twins! Well, I've featured them quite a bit this week, so I won't go into many details. They post videos about pranks, gymnastics, and challenges, and sometimes the entire family makes an appearance.
One day, these two lovable idiots would go far with a prank and their mom would kick them out of the house. They're lucky they have cool parents.
3. Dobre Brothers
"We're the Dobre brothers and we do backflips."
This channel is relatively new, and they have 12 videos so far. It consists of twins Marcus and Lucas and their older brothers, Darius and Cyrus. So far, they've posted some really cool harmless pranks like the sticky note on the twins' car (video below).
4. Fédération Française de Football
This is the national French football team channel. They mostly post training sessions, highlights from games, and interviews with the players. 
5. Tottenham Hotspur
Another football channel that I like. I recently enjoyed captain Hugo Lloris's saves against Juventus. 
6. Comme une Française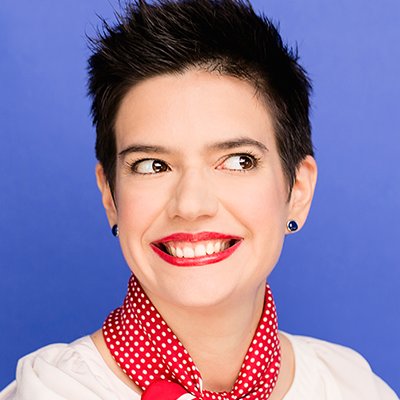 Geraldine is my overall favorite French teacher on YT. She takes her time to explain what words and phrases mean making you pay attention. I highly recommend her channel for English speakers interested in learning this beautiful language. 
7. Lily Petals World
I love interracial couples and this Blasian family is too cute. Lily is from Korea and James is from Kenya. The pair met and fell in love in Korea. I love their channel because it gives you an intimate insight into Korean culture. Love is a feeling, not a color.
8. Meet The Eagles
I recently came across this couple and I think they were cute, so I stayed a little bit. I am relatively new to them so I'll watch more of their videos in my spare time. Ovoke and Giuseppe are an interracial pair (Nigerian/Dutch/Italian) and they live in the Netherlands. Love is a feeling, not a color.
9. Learn French With Frencheezee
This channel was actually recommended by YouTube and I am happy that they did because this channel is incredibly helpful when it comes to learning French.
10. Saddleback Church
I came across this channel also recently by accident and decided to stay. 
If you enjoyed reading this, give it a thumbs up and please subscribe 🙂
***Photos via Google Search