Cee's Share Your World Challenge continues this week, so let's goooo!
If you could hire someone to help you, would it be with cleaning, cooking, or yard work?
Just last evening, my friend messaged me saying that she needs some sleep and a chef to cook for her after working so hard this year, and I joked that we could share the chef. 🙂 Make that a French chef, too.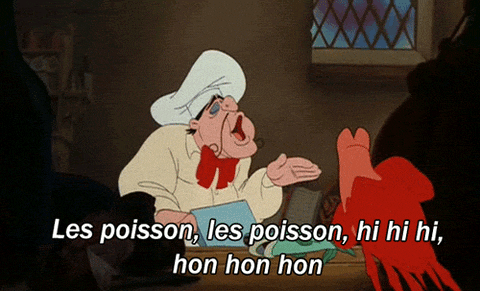 If you were to move and your home came fully furnished with everything you ever wanted, list at least three things from your old house you wish to retain?
Besides my Bible, maybe the graphic designs I've made and framed on my wall.
What calms you down?
Reading the Word, praying, and talking to God.
What inspired you or what did you appreciate this past week?  Feel free to use a quote, a photo, a story, or even a combination. 
I don't think I was actually inspired this past week, but I look forward to changing that soon.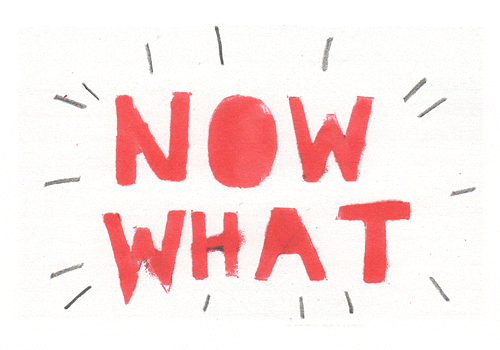 ***GIFs and pictures via Google Search