La Petit Muse is an award-free zone, but I do make exceptions from time to time. 🙂
I was nominated by my bestie Tammy over on Godinspiredart for this award. Mon amie, merci beaucoup! ❤ I'll also like to thank my mother and father for raising me into the woman that I am today. My sisters for being there for me and… okay, enough playing. Let's do this.
1. If you could be any animal on earth, what would it be and why?
An eagle. It is the sign of strength given that they soar with ease without flapping their wings. They fly alone (they don't have no time for bird gossip!), they're patient and they're faithful for life and they're majestic beauties. ❤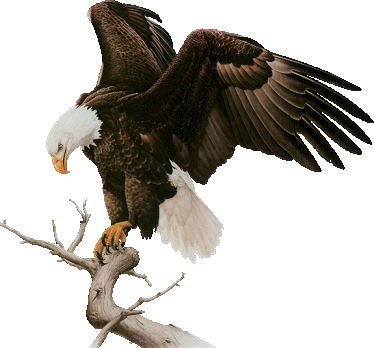 2. If you had to write the soundtrack of your life, what would be the first three songs? 
Heart of Worship – Michael W. Smith
Forever – Michael W. Smith
Enjoy the Silence – Depeche Mode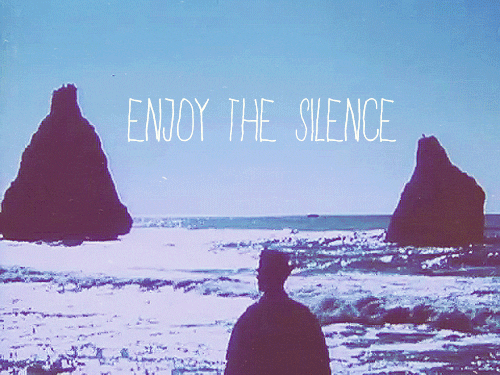 3. If your death was imminent, what would you choose as your last meal?
Gaaa! I must've bumped into this question like 99 times this year! I'll have to go with macaroni pie, tiramisu for dessert and coffee. There is always room for coffee. 
4. What movie that has not yet been made would you pay good money to see?
The one where they actually told the story from the Biblical point of view and not man's.
5. What was your favorite age to be and why?
The age that I am now.
6. What is the one book that has most inspired your writing and/or life?
It's always the Holy Bible.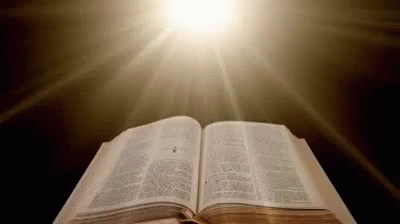 7. If you could live anywhere you please, without that pesky restraint called money, where would it be and why?
You know there is only one place for me!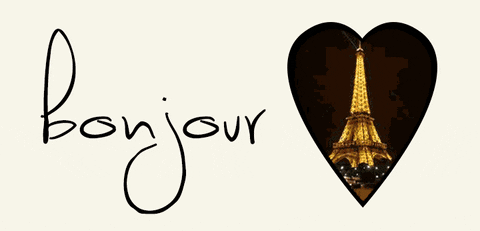 Well, that was fun. Thanks again, Tammykins. ❤