I think the heading might be a little misleading, but please, read on.
I frequent many blogs on a daily, and I know that some of you may have noticed that I haven't been liking your posts recently. I have nothing against any of the blogs I follow. It's just that, I don't celebrate Christmas (or any holidays for that matter), so I tend to stay away from posts regarding the season, although I've liked a few. 
This brings me to earlier this week: a student wanted to purchase a gift for another, but when he was told that the to-be receiver did not observe the holiday, he was flabbergasted and decided that he was still going to purchase the gift in hopes of her accepting it while someone suggested that maybe the girl was a Jehovah's Witness. This brings me to…
What NOT TO DO for those not observing Christmas
I honestly can't seem to get the wording right at the moment, guys!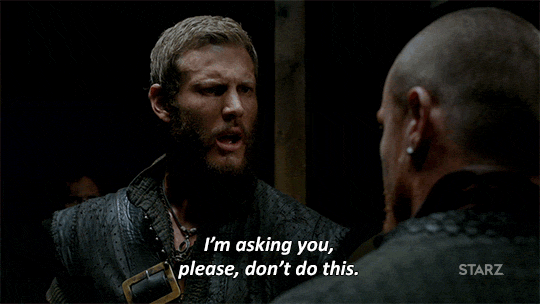 * If you know someone who doesn't celebrate the season, don't wish them season greetings; it may not sit well with them.
* Don't buy them Christmas gifts in hopes that they'll accept it. There is no rule saying that you can't buy someone a gift, but it doesn't have to be a Christmas one. And if you just happen to get someone something that you know they'll like, give it to them after the season as a friendly token/gift. That means no Christmas cards/fancy Christmas gift wrapping. 
* If they're not forcing you to not celebrate Christmas, then don't force them to celebrate it. Forcing your customs upon them is rude. Some of them were there, done that, and there is a reason why they don't want to go back. Also, bear in mind, there are some who might see the Christmas season as a traumatic experience (a past tragedy), and they want to quietly get through the season without past reminders.
* Don't accuse them of being a Jehovah's Witness or not being a Christian just because they refuse to associate with something they want no part of. Bear in mind that not every Christian observe the winter solstice or believe that Christ was born on December 25th.
I don't celebrate the holidays anymore because quite frankly, I see nothing that connects Christ to it, but I don't go around telling people not to celebrate it. God gave us free will and we can choose to not to celebrate something we don't see Christ in. I celebrate Christ coming into this world to die for us every day. For those who ask why not put up a tree, lights etc. I tell them that our Lord and Savior came without fanfare and it won't make a difference if I participate in the festivities or not.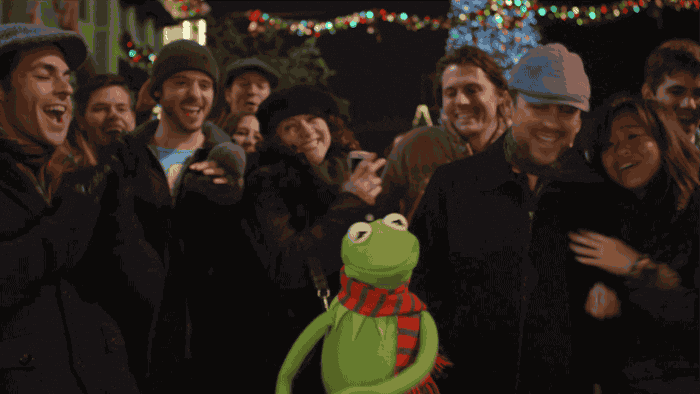 If I can stay away from all the festivities, I'll go to places like Algeria, Israel, Thailand, the Maldives, Saudi Arabia and even mainland China where Christmas is not a formal holiday.
But I have the most amazing friends and family because they respect my decision. To those who celebrate the holiday, have a good one. To those who don't, make the most of this time doing what you do. Keep safe everyone.