I had forgotten all about this reflective post that I said I was going to do at the end of November!
1. Everyone currently in my life right now including you wonderful bloggers.
2. Eating with the family.
3. I can't recall the last silly thing I did for I was caught up trying to complete the NaNoWriMo challenge last month.
4. I don't celebrate the holidays… not one of them.
5. See Q4.
6. Pray, seeking my Father's advice.
7. Objects don't bring me joy.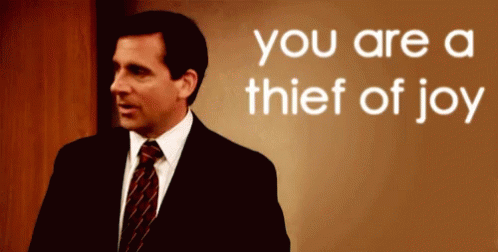 8. I am grateful for the writing talent that God has given me, the ability to speed read and to design.
9. By being the example. Teaching starts at home and parents should teach their children about gratitude by showing them how to appreciate something/someone.
10. Thank you, God, for the blessings. Every night we still pray though… taken from Dobre Brothers' No Fakes.