This song was written by Jill Jackson-Miller and Sy Miller in 1955. Jackson-Miller was in a rough place in her life: she had been suicidal after the failure of a marriage. This song was written later on after she discovered the "life-saving joy of God's peace and unconditional love." (via Wikipedia). Although the song is played worldwide throughout the year, it was originally written for the International Children's Choir. 
I recall singing this song a lot during my primary school days when it was time for assembly. Back then, it didn't mean anything to me; it was just a song we had to sing before heading to class.
Before we can be at peace with others, we need to be at peace with ourselves first.
If possible, so far as it depends on you, be at peace with all men.
Romans 12:18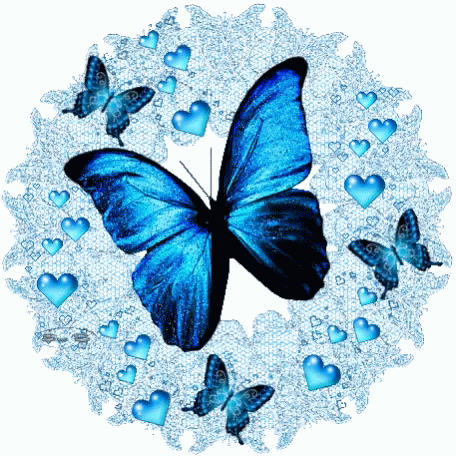 Let here be peace on earth
And let it begin with me
Let there be peace on earth
The peace that was meant to be
With God as our Father
Brothers all are we

This version is sung by Vince Gill and his daughter. 
***GIFs/Images that don't belong to LPM are via Google Search (Right-click for original source)