It's the end of the year!
I'm currently looking back at 2018 and reflecting on my walk with God, and I am still surprised at how fast the time just flew by! However, I cannot complain about 2018, for it drew me closer to God in many ways. I was reminded that I can't always have what I want on my time and peace was given to me in ways I couldn't even begin to describe. 
I also learned to let go of unimportant things that I was holding onto. I've also thought about revamping the blog, but that would most definitely come next year God's willing. 
Hiatus
I'm taking a break from blogging this month… from this Wednesday God's willing. During this time, I won't be logging in at all. I plan to come back sometime in January or February God's willing, so I'm going to take my jacket off…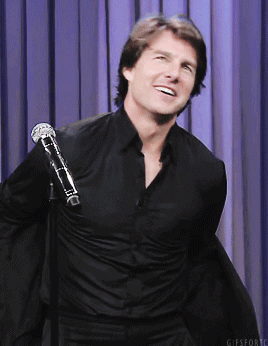 …and just relax and bask in God's presence. I'm going to miss you, but we'll reconcile soon. 💙
Blessed décembre to all and keep walking with Jesus.