Yvette over on priorhouse.blog took the time to remind me of a recurring problem with my blog: the link was not showing up for a while now – since last month or so – and I paid no real attention to it. Silly me! Yesterday, she reminded me yet again that although my comment was showing up, the link back to my blog was still not working which resulted in the blog not showing up in her Reader.
So, it was time to get down to fix the persisting problem.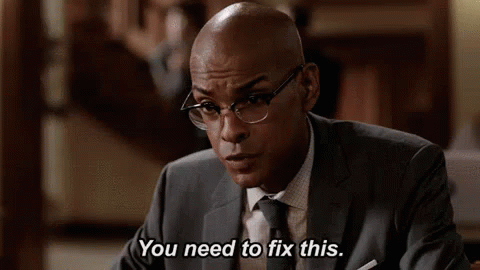 At first, I Googled the possible reason behind the problem and I was told it was Gravatar and perhaps the image was poorly rated or something like that. Anyway, to make a long story short, after going around in circles, I eventually consulted the Director of this blog (God) and the Holy Spirit guided me, showing me that the problem was STARING me in the eye all along.
And just like that, the problem was fixed and the link back to the blog was working; thank You, God! I should have consulted God first. Despite yesterday being hectic, I have no excuse as to why I didn't speak to God first. Had I done so, I wouldn't have run around in circles for two hours or so!
And thank you, Yvette, for reminding me of the problem for you encouraged me to resolve this issue once and for all.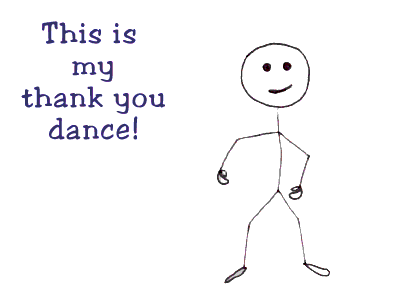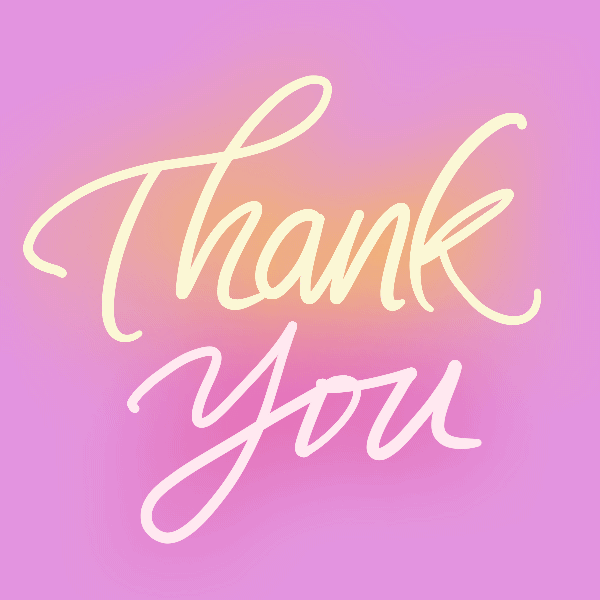 ***GIFs via Google Search