Some worship many gods, but there is no other god like You, O LORD!
I worship You alone for I have no other god, but You, O LORD!
No other god knew us before we were breathed into existence as You do.
No other god is to be feared, revered, or exalted above as You, my LORD!
FOR YOU ALONE ARE GOD!!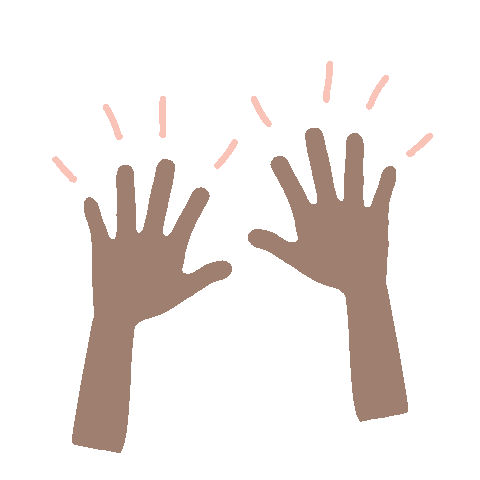 No matter what, I'll ALWAYS direct praise to God, the Creator of Heaven and Earth. All blessings, honor, and glory belong to Him.
Peu importe ce que, je vais félicitez toujours directement à Dieu, le Créateur du Ciel et de la Terre. Toutes les bénédictions, l'honneur et la gloire appartiennent à Lui.