Photo via Genius Quotes
August was a beautiful month and I can't believe that I am already saying good bye. Oh, how the time is flying by so fast before our very eyes!
(For we are but of yesterday, and know nothing, because our days upon earth are a shadow). JOB 8:9
The days are really numbered, yet, some of us are still looking for signs to proclaim the end of time.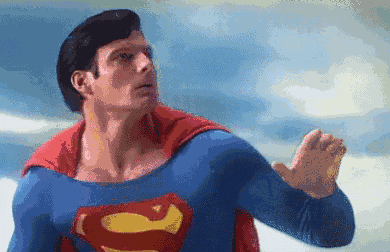 GIF via Giphy
Fave August Posts!
I enjoy writing all of my posts, but these few were my utmost favorite to write last month!
Positive Monday: Let's just have a laugh
GIF via Quotes Idea
September Plans!
Going with the flow is what I do now. 🙂
I've been giving my blog a makeover little by little because I can't afford to spend an entire day on my blog anymore. Life is catching up with me and I've been scheduling most of my posts for the past month or so. This week, I didn't even tweet anything, but I don't miss the platform. However, I plan to conquer Wattpad, so this month, I'll be spending more time over there than here because I've got a sneaky plan. *rubs hands together deviously*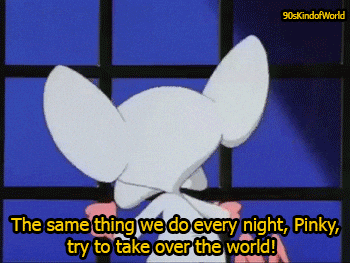 GIF via Giphy
Kidding! Kidding! I don't want the world, but I'll be spending some time trying to build an audience over on Wattpad. I have some exciting news regarding my writing, but I don't want to jinx anything so I won't mention it until that actually happens. 🙂 I'm going to try my utmost best to work on the Sunday Shorts which I've neglected in the past few weeks and I am still doing the Tom Cruise Movie Challenge, so I may watch two of his movies this month. I am thinking of featuring another YouTube content and I'm yet to start the A to Z challenge. I hope I can do that soon!
I know I probably say this every month whenever I do a post like this, but I have exciting posts coming up! I'll try to keep up my daily posts as I steer the wheel of this thing call life with God by my side. I'm pretty much hyped for this month!
GIF via wearethenewamericana.com
Thank God that you have breath and remember to…