It's Monday, yo!
When the first day of the week comes around, there is an automatic frown because we have to get back to work/school and the weekend was just too short. But do you know that a smile has healing wonders?
A smile can lift someone's bad mood and make them forget what a crappy day they're having. A smile is contagious and can lead others around you to actually feel happiness, pleasure, and joy. It can reduce stress. It can evoke warm wonderful feelings. It can boost someone's confidence.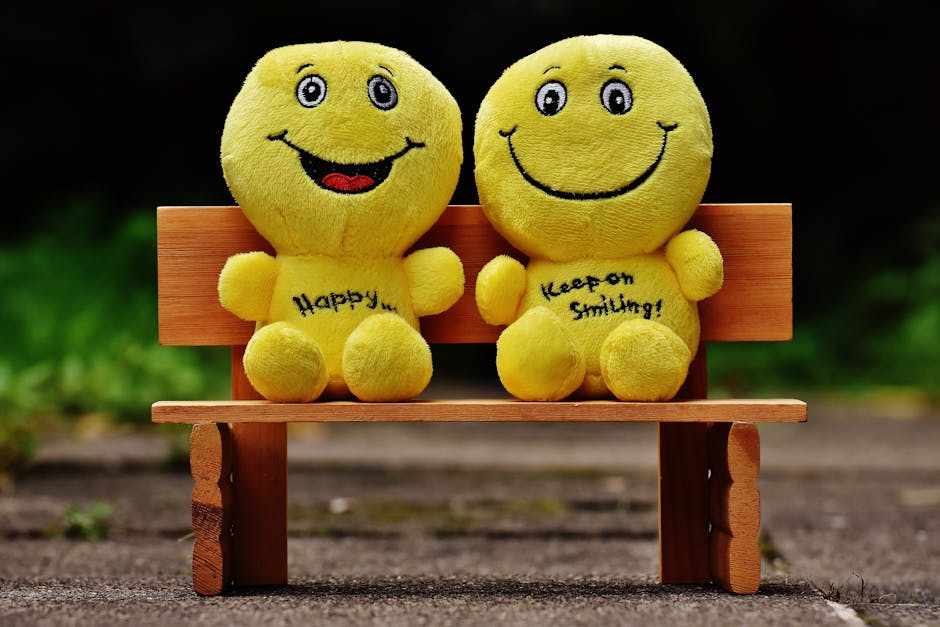 A smile is the world's most powerful gesture!
So don't be selfish. Arm yourself with a SMILE as you go about your duties today and make someone's day. Remember, your smile is a gift to share. 🙂