For God so loved the world that he gave his one and only Son, that whoever believes in him shall not perish but have eternal life.
John 3:16
"No Charge" demonstrates God's love in action. When we love others without expecting anything in return, we're showcasing what it means to truly give love. I love sister Shirley Caesar's version the most for I love that she recalled Jesus' sacrifice to humanity as the moral.
"The cost of real love is no charge."
 I came to know this song through my mom. She loved this song a lot and growing up and over time, it made me appreciate her more.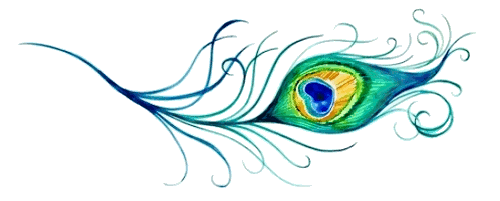 For the nine months I carried you holding you inside me no charge
For the nights I sat up with doctored you and prayed for you no charge
For the time and tears and the costs through the years
There is no charge
When you add it all up the full cost of my love is no charge
For God loved the world so much that He gave His only begotten Son to come here and die for us. There was no charge when He died for us because it was done purely out of love.
***GIFs/Images that don't belong to LPM are via Google Search (Right-click for original source)