Salut! And welcome back to this little space on the internet. 
Blog Update
Good afternoon, good evening, good night, or morning! I trust that all is well. La Petit Muse is forever an ongoing work in process, but I am just figuring out how I want it to shape up with God's direction of course. You may not have noticed, but the blog changes with me. Every time I adjust, tweak and go…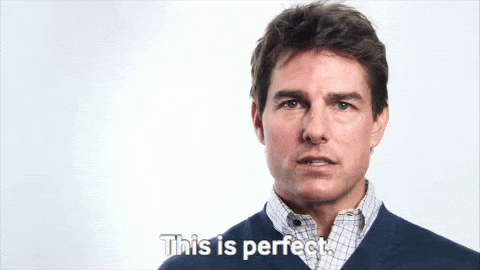 …there is always something that I'm not satisfied with. I'm by no means a perfectionist – I leave that to God – but I do enjoy pushing myself to creative limits for I tend to discover new things… things that I never thought I'll be doing in my earthly years! 
Logo
This logo was months in the making! I've been working on and off on a logo for the blog and I needed to step back and let God have His way. I knew I wanted a butterfly and a coffee cup on the logo so when the final design came together, I was happy with the result. The transparent form of this logo is now in use on the new designs I've been coming up with recently.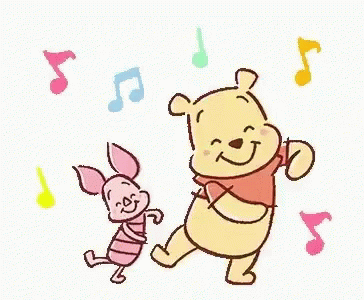 Banner
Working on it. All in His timing. 😃
Color Coding? 
This is something I've been thinking of for a while and it started with the last Teaser Tuesday. I love using colors, but I may eventually narrow it down to a few colors in the near future for all blog posts or just color code a few of the series. 
Category is…
In the last Teaser, I asked what new categories you were interested in and you were kind enough to leave a comment so thank you. Since then, I've kicked off trailer reaction and I have plans to begin three new series soon: A to Z Challenge: Birds, What's Up Wednesday and Travel Tuesday. Just this morning, I was given another short series to work on: Things Christians Should Stop Saying. As soon as God gives me the green light, it's go- time! In the meantime, I'm working on putting them together and perhaps, a new schedule. 
Currently…
…I'm trying to read. I'm looking for that book that will propel me to enjoy reading once again as I want to complete my TBR. I am currently reading The Woman in the White Kimono a debut from Ana Johns, but I'm not sure what to make of it as yet. 
I'm also writing a lot lately so pretty soon, I'll start posting short stories once again. Some of them are just thoughts and ideas that may not be formed into full stories, but I'll post them anyway. 
Time is still limited and although I don't have much time as before to spend on this community, I am delighted to take whatever time I can get to catch up on your blogs. Thank you for your visits, reads, likes, and comments. May God bless the person reading this.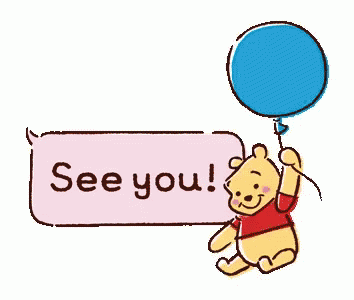 ***GIFs via Google Search