Over the past few months, I've seen the world go from hoarding toilet paper to animals actually enjoying the open without people trying to invade their space every second. Look at how happy this crow IS to have the see-saw all to itself!:
https://www.instagram.com/p/B9W37i_qaHI/
While the essentials got a pass to leave their homes for work, the rest of us were threatened to stay inside for our own good unless we really need to go to places such as the pharmacy or grocery. And boy, when some people got to the grocery, they bought things they did not need for selfish reasons!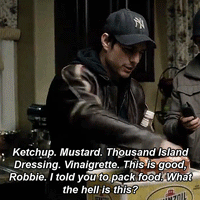 We were also warned to wash our hands and sanitize, and I wondered if people never knew about practicing proper hygiene before this pandemic. The public was also advised to social distance and wear a mask while out in public.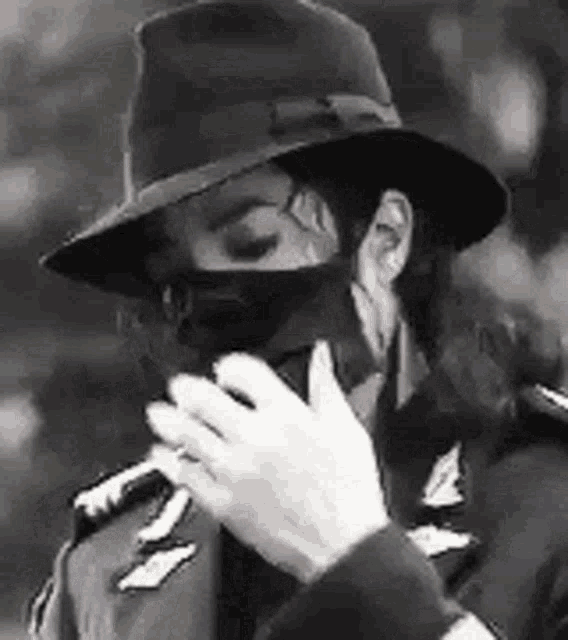 MJ made wearing masks couture before it was couture itself. 😆
The measures that were put in place by governments around the world made people angry that they were being imprisoned in their own homes for their good. This was not D' 2020 they envisioned in their mind when the year began.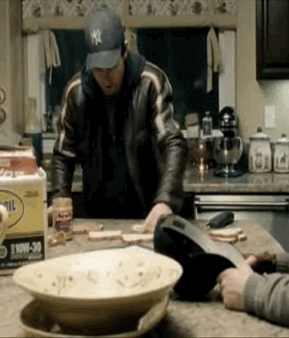 The tuning into the media caused panic within so many people that they seem to fear the virus more than God. This kind of fear only leads to anxiety and other wicked thoughts. Trust always in the Lord. Do not unravel or compromise with the world.
Instead of running scared, we should be re-evaluating our priorities. What are we doing all day long? How are we using the time that God has loaned us? Are we praying? Are we reaching out to those in need?
In all of this melee, I threw my trust in God and just went with the flow. Over the past weeks, I've been enjoying my family, valuing my walk with God, engaging more with nature and trying new things in the kitchen. Yes, I said the kitchen. 😒
Life as we know it is not over and this is not the new normal (at least not yet) for we'll get to enjoy the sun again even if it's for a little while. I hope you're all doing well and leaning on God throughout everything no matter what.
***GIFs/Images that don't belong to LPM are via Google Search (Right-click for original source)