Salut! And welcome back to this little space on the internet. 
Sometimes, I don't quite know how to start a post up and this is one of those moments. But today, I want to talk about categories. I am in the process of deleting and renaming some categories, and I am also in the process of introducing new ones. Although I've narrowed it down to 8, they may or may not see the light of day.
I sat on these categories for a while, some as far back as 2017. Yeah, I know, I'm a delinquent. I procrastinate. A lot. 
Adventures in the Kitchen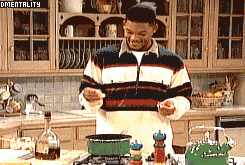 Yep, that's a live feed of me in the kitchen trying to cook. I'm enjoying being in the kitchen lately, so I'll like to share some of the things I've been making or simply enjoy eating. 
Arts & Craft
It all started in 2017 when I complied the top ten museums I'll love to visit and my top 10 favorite paintings. Mind you, these posts are still in drafts after all of these years. I recently found some drawings I did when I used to fan girl over stuff and since I've been getting the itch to start again – I have to dust off the rust first – I thought this would make a good category.
The Bible in Prophecy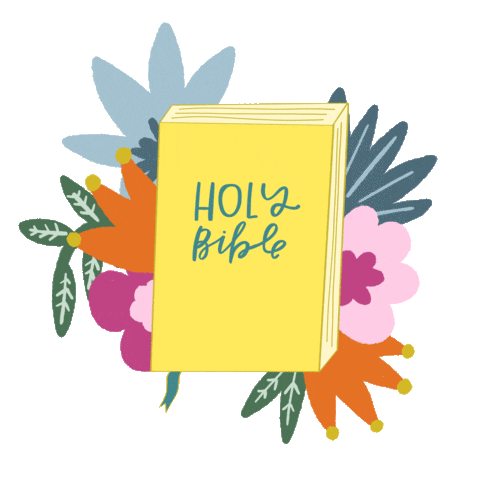 Prophecies straight from the Bible show what has already been established and what is yet to come. Is there an event called the rapture just before the coming of the One True King? What is the 3rd temple? Who/what is the anti-Christ? These are a few topics I'll like to explore.
Blast from the Past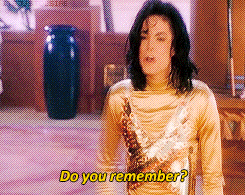 Another category that has been sitting in drafts, withering away since 2017. I had planned to revisit nostalgia through certain TV shows and movies and see if I feel the same way about them. I already have some notes in drafts.
Fairy tale Friday
It all started when I helped a student with a fairy tale thesis and I've been meaning to explore the dark world of fairy tales ever since. That is if this category eventually makes the cut.
Lessons from God
This is self-explanatory. God has taught me and has been teaching me so much that I'll like to share some of the lessons I've learned from Him.
Tour Trinidad
I've been waiting to launch this category for a while and now, the time is here. This is a subcategory for Travel Tuesday in which I'll show you around my town. 
What's Up Weds
Twice a month (or so), we meet in the middle of the week to interact. We'll discuss non-personal items such as a favorite treat or what we're currently reading.
And those are the categories I hope to start working on in the right timing. I'll have to randomly schedule some of these categories in the future for its only one blog and it's on its way to becoming congested.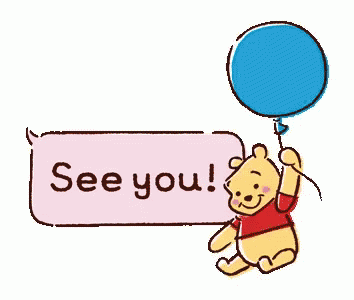 ***GIFs/Images that don't belong to LPM are via Google Search (Right-click for original source)