Hello, and welcome to another…
This is where I talk bloggy stuff. Give little updates, etc. Today, we've come to the end of a wonderful start to 2020 both in the virtual world and in the land of the living. This month, I debuted a new sign-off signature for LPM and have actually gone on to create a few others which would make their debut in the Lord's timing. I also started using a planner and…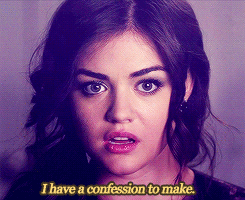 …I did not stick to it. Yep, your girl started off using it just fine, then revert back to the sheer randomness when it comes to posting. So, instead, I listed a few short-termed goals that I wanted to achieve this month. Et voila!:
* I did not know how my reading was going to start off this year, so I listed 5 books to read. I ended up reading 17 books, just 2 more than Jan 2019! I get to cross about 8 books off my TBR for the others weren't on it.
* I plan to restudy Exodus soon. This month, I did not get the time to start for I was working on a Genesis recap.
* This was accomplished: Gratitude is an Attitude. It's where I write thank you entries on a daily basis. I'm currently looking into another writing format, but so far, I am happy with the way the entries are coming along and I thank God for it.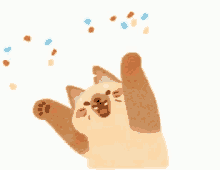 * I believe I've found it! In the right time, I'll make the change if it's to be.
* Happy that this was accomplished for I don't blog for an entire week anymore. I hope to do this once a month for the rest of the year.
* Although this one is crossed off, I did manage to introduce a new category: Heart Reflections. I did not realize it until I was going back through the entries that I posted for this month. Originally, I had plans to introduce Adventures in the Kitchen, but all things work for good.
* I got the majority completed so bless God! 💙
* Accomplished! It'll be introduced within the new theme if all goes according to plan.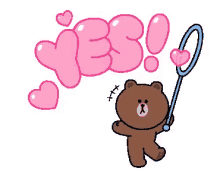 In February, I want to direct my attention to reviews for books, TV shows, and movie trailers if there's time to do so. Who knows? Maybe I'll dedicate a week to do so.
God's peace be with you.
***GIFs/Images that don't belong to LPM are via Google Search (Right-click for original source)