This is the 8th week of Cee's Share Your World Challenge & boy, am I late!
When you cut something with scissors, do you move your jaw (as if you were about to chew)?
Nope.
Do you chew your pens and pencils?
Yes… when I was young.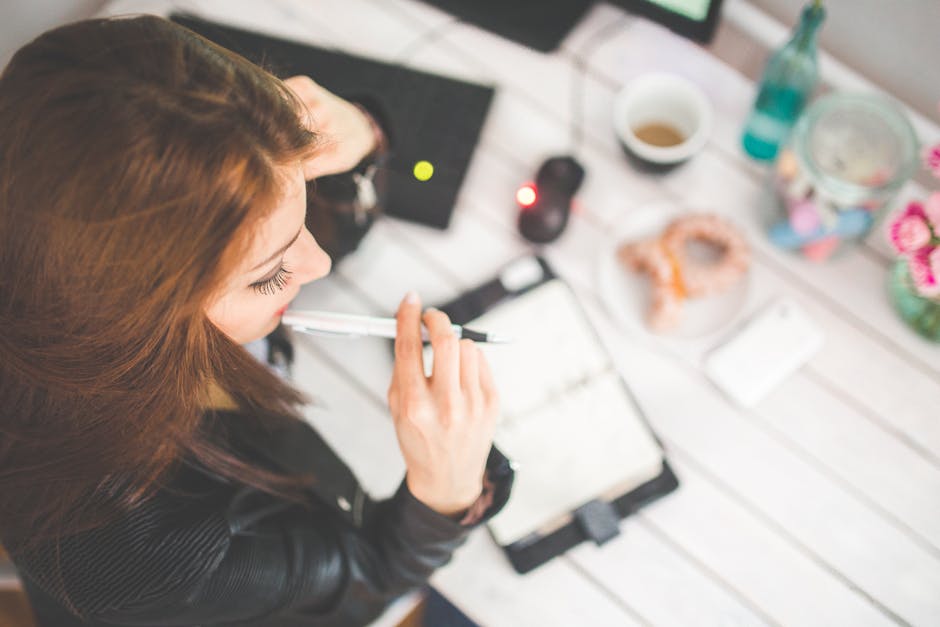 Image via Pexels
Are you a collector of anything?  If so what?
I used to collect pens, now I'm a book hoarder. 
What size is your bed? 
Queen size.
Optional Bonus question:  What are you grateful for from last week, and what are you looking forward to in the week coming up? 
Last week was okay, but for this week, I am looking forward to the Carnival holidays because I'll be away from work. I'll try to get enough rest and catch up on some writing.
**GIFs/Images that don't belong to LPM are via Google Search (Right-click for original source)