Salut mesdames et messieurs!
I greet you from the comfort of my bed and I trust that all is well. This note is to address the Bible study and perhaps, a few other matters. If you've been reading my other blog, I've addressed the bout of recent headaches I've been experiencing and the severity of it. Sometimes, I'm up to two or three headaches a day, and each one can last up to 3 hours.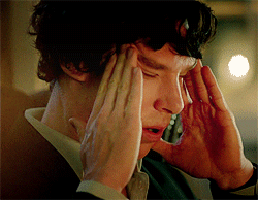 Most of the time, I pray and sleep through them for I've decided to forgo medication as I've been over dependent on them in the years gone by. This is the reason why I haven't been able to comply the study notes for Exodus as my concentration is not strong at the moment. It's also why I haven't been reading your blogs and I hope to rectify this soon. The reason why you're seeing posts on the blog is simple: they were scheduled beforehand, so thank you for stopping by and taking the time to read and leave comments. I'll get to them in a timing.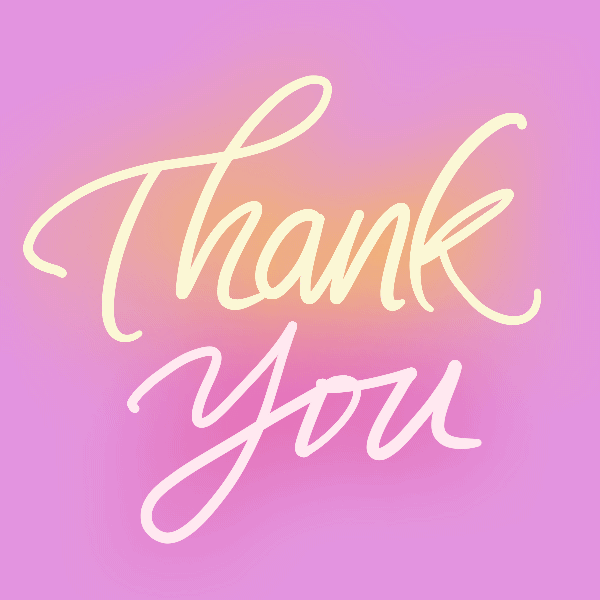 Thank you for understanding and I trust that you're having a great weekend wherever in the world you might be. Include God in your plans and let Him direct you.
As for me, I'm going to get rest and I should be back to business soon for this too, shall pass.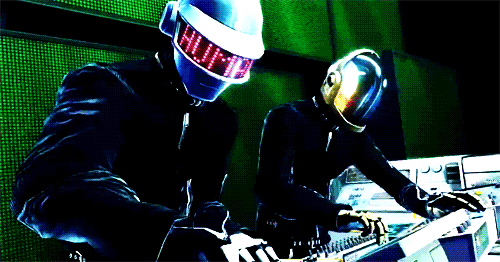 In case you missed it:
***GIFs/Images that don't belong to LPM are via Google Search (Right-click for original source)