Not because everyone tells you that a movie is great and it's on top of the Box Office and it's a success by Hollywood standards, means it's great. I was supposed to get this review out since last month, but I'm still angry at this garbage.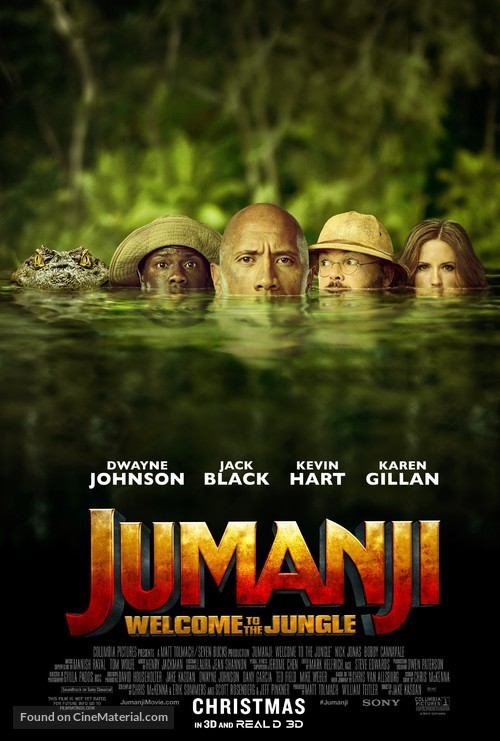 Take a look at this plot:
When four high-school kids discover an old video game console with a game they've never heard of–Jumanji–they are immediately drawn into the game's jungle setting, literally becoming the avatars they chose: gamer Spencer becomes a brawny adventurer (Dwayne Johnson); football jock Fridge loses (in his words) "the top two feet of his body" and becomes an Einstein (Kevin Hart); popular girl Bethany becomes a middle-aged male professor (Jack Black); and wallflower Martha becomes a warrior (Karen Gillan). What they discover is that you don't just play Jumanji–you must survive it. To beat the game and return to the real world, they'll have to go on the most dangerous adventure of their lives, discover what Alan Parrish left 20 years ago, and change the way they think about themselves–or they'll be stuck in the game forever…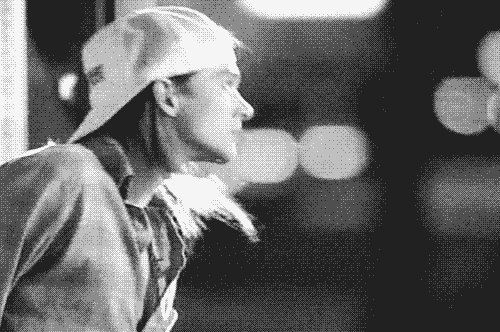 I look beyond the dramatic cinematic effects and I see unwatchable typical Hollyweird oversexualized junk. This lame movie was not anywhere near funny. It was reaching, it was cheesy, the dialogue was senseless and that's not even half of it. The acting was bad, Jack Black is as funny as paint drying, Kevin Hart is NOT funny, and Dwayne Johnson? Well, I'll never see him as an actor and nothing or no one is going to change my opinion about him. He falls flat where it concerns the emotions. 
He is just not a good actor and he is not believable at all. He is not charismatic and he does not have THAT real on-screen presence. I mean, not every actor can be Tom Cruise action-wise, but Johnson gives me nothing.
When you have a strong opinion, oversensitive people call it hating.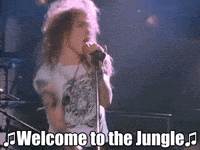 Despite having the lush jungle to rampage, the storytelling was just horrible and dumb. The plot consists of generic cliché teenage crushes and they could've done some work on the CGI. The movie also contained played out humor. Take Hart's character for example. His weakness is cake and in one scene he stupidly mistakes cake for bread, ate it, and asks, "Am I still black?"
LAME! The race card is overcooked, stop trying to stew it.
Now let's talk about the very creepy Mr. Black. He had to portray a very stereotypical popular girl who has a crush on Nick Jonas's character. Even Nick Jonas is not a brilliant actor. He does nothing for me (he was also the reason I stopped watching Hawaii 5.0 after that dreadful cameo), but make me want to hit him with a brick.
The 'girl in a man's body' humor was distasteful and to see a nearing 50-year-old Jack Black moving around with feminine mannerisms was not okay! It was rather disgusting. If I ever see Tom Cruise doing this, I'll never watch another one of his movies again and I'll erase his name from my lips.
I don't see anything family-friendly about this cheap movie. I do not care how many Box Office records it has smashed. The sexual innuendo was weird given that this movie targeted children, but all the content was doing was confusing and brainwashing them. Some families were uncomfortable while watching the movie and had to abandon this garbage midway through. The best thing about this garbage? When the credits started rolling and Axl Rose starts screaming 'Welcome to the jungle'. Man! It's been ages since I've heard that song!
RATING
***All Axl Rose welcoming "victims" to the jungle GIFs via Google Images.