Although I haven't been reviewing many books lately, I've been reading up a storm. Watching my TBR go down is satisfying although I wish I had all the time in the world to sit and read more. Anyway, here are a few books I might have liked or disliked. 😉
Book #139: Never Coming Home by A.R. Wise
Moving away from traditional publishing is good for many authors out here today, but this book was lazily formatted. CreateSpace has formatted templates, so I was surprised that the author didn't use one of those. By the way, is CreateSpace still a thing?
This story was okayish, but I was not thrilled about the writing or the characters for that matter. When I first met Lincoln Pierre (the main protagonist), he came off as a humorous fool and he immediately reminded me of Rick Castle. *Ponders* Come to think of it, I wonder if the author is a Castle fan?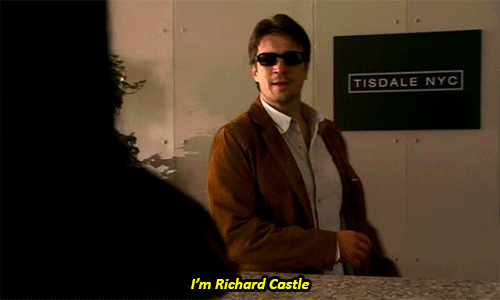 I didn't get a good feel of Lincoln in the physical sense. I can't recall the color of his eyes (was it even mentioned?) and I certainly couldn't tell if he was blonde or a salt and pepper. As for the ending, it was not a surprise for me and if you look hard enough, the murderer is mentioned at the beginning of the book.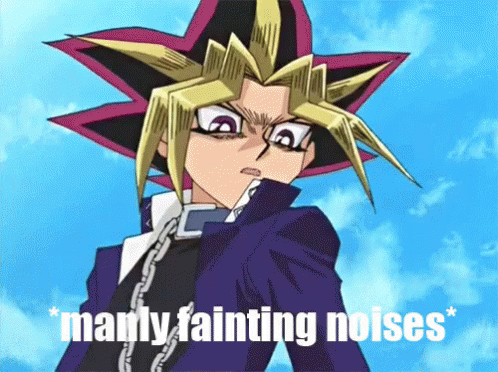 This book is not for the faint of heart. It's gory when it doesn't necessarily have to, but since Mystery and Thriller authors are trying to out-gore each other, why not huh? 
My favorite character was Bentley, although at times his character was kind of unbelievable given his young age. I thought he was the best overall. 
Book #140: The Pursuit of Justice by Ben Matthews
The author is a Lawyer, but yet, somehow, he wrote this book like a rookie lawyer. Maybe that's what he was going for given that his protagonist Raymond Jackson just happens to be just that, a rookie lawyer. 
I like the courtroom drama although there weren't much in this story. I like Raymond Jackson a lot, but it was a turn-off with his bed-hopping ways. No matter how hard I tried, I never got a proper image of his face. He could've been brunette, redhead, blonde or Tom Cruise. 
The dialogue and interaction were great!
What I dislike is the sudden and abrupt ending. It didn't feel like a promised cliffhanger. It felt as if the story was still in the middle when the author decided that he had enough and hastily wrote 'The End'. 
Book #141: Lime Tree Can't Bear Orange by Amanda Smyth
Trinidad is a wonderful place, Celia. Everyone who lives here can't wait to leave. But once they go – to England or Canada or the U.S., they spend their whole lives trying to get back."
This story starts off slow, but eventually picks up. By the end of it, one cannot help but moan, 'Poor poor Celia!' The world seems to be against her since she was born, but she brought it on herself with the actions taken.
This story was easy to read. It was set in Trinidad and Tobago, and the places that the author listed read like a must-visit list. However, I was not a big fan of the plot and the so-call heroine. There is no growth in the 3 years that we follow Celia. West Indian stories have that recurring rape element and this one was no different. I honestly have to say that I dislike Caribbean literature. 99.9% of it leaves the reader depressed because the writer can't seem to search within him/herself to write something uplifting or simply fun.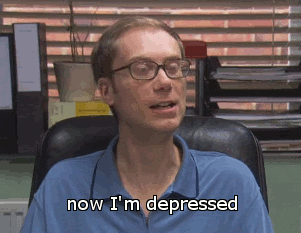 Take this heroine, for example, Celia is a bright young thing on track for a university, but then she is raped, and although she is commended for leaving home, the mood shifts to how attractive Celia is, her beautiful skin and lovely hair. Her well being (health & mental) are never touched on again. The author reduced the heroine to rubble: Celia now exits to only serve the men who desire her.
Also, the author mentioned 'the seventh grade' which should've been 5th standard. We've never used the Grade system locally.  This book does not belong on anyone's bookshelf and I'm glad I did not pay for it.