Staying with songs that deal with or reflect on the parental relationship, here's another one that can make your heart weep. In this song, the singer ponders over time spent with his little boy, which was next to nothing for work was more important. He missed the important milestones in his son's life including his first words and when he first learned to walk.
The dad was so busy that he couldn't spare time to spend with his son. Eventually, his son grew up, became a man and had his own family, and what do you know? He wants to spend time with his son, but the son is too busy to even see him and thus, the singer muses that his son ended up becoming just like him. Some people think the last verse has nothing to do with the way the son grew up. Looking at it from another angle, I think the son grew up resenting his father for not spending enough time with him and he vowed not to be that kind of father when he has children of his own. But in doing so, he is in danger of ending up like his father, so the singer is right when he said his son became just like him. 
This song can hit right in the feels. It's a cautionary tale about spending time with your children and not taking it for granted, for before we know it, time flies, and no amount of money could ever buy it back. 
What I must say is genius though, is the usage of nursery rhymes during the chorus. The son is represented by "the cats in the cradle" (he's at home) and the father is the "silver spoon" (he's away making the money for the bills to be paid). The distance between the father and the son is analogized in "little boy blue and the man on the moon".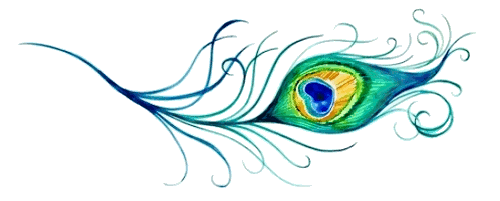 My son turned ten just the other day
He said, thanks for the ball, dad, come on let's play
Can you teach me to throw, I said, not today
I got a lot to do, he said, that's okay
And he walked away, but his smile never dimmed
It said, I'm gonna be like him, yeah
You know I'm gonna be like him
Parents are the first role models for children so be good ones for them to emulate. Also, quality time is very important.
***GIFs/Images that don't belong to LPM are via Google Search (Right-click for original source)