Short Story #30
The twins were so identical that it was impossible to tell them apart, but that's where their similarities end for if Ray was the sun, Marcus was certainly the dark stormy weather.
"You make me out to be a robot," Marcus accuses his twin as they sat in Mille Fleurs with three of their closest friends. "A robot without feelings, too."
Ray elegantly shrugs for it was the Gallic thing to do before responding, "You're so emotionless that when you're chopping onions, you don't even weep, but the poor onions do!"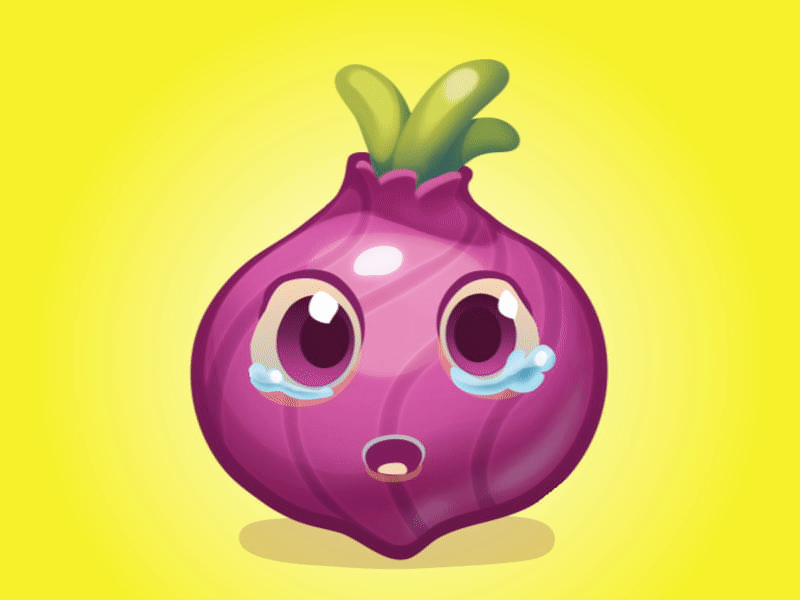 Ramses found this highly amusing and the éclair that was about to be devoured was paused midway. Trishanti tried to hide her giggles behind a napkin as she stole a peek at her ex-boyfriend's expression. Benny only shakes his head.
"I am not emotionally detached!" Marcus defends. "Just because I am not your typical stereotypical over sensitive Frenchman means that I am void of emotions. I just deal with it better than Mr. Sunshine In A Cup over there."
"Marc, come on, we all know Ray's the better twin." Justin playfully inputs.
"And you call yourself a best friend." Marcus rolls his eyes and looks at the healthy slice of tarte tatin that was placed in front of him by the waitress five minutes before the conversation took a weird turn. "I maintain that my brother is a saint, but it doesn't make him flawless or perfect."
Ray shrugs. "You're right, but you're only deflecting from the conversation. What a heartless thing to do!"
While the others laugh, Marcus scoffs, leans back and runs a hand through his auburn wavy hair. "All right, what's the lowest you can hit me?"
Delighted, Ray stops eating for the moment and teasingly grins. "You never cried after reading Charlotte's Web."
Gasps simultaneously went around the table.
"I know you're not a crier, but that's a low blow even for you," Trishanti accused.
"Says the ex," Marcus sneers. "Look, the book sucked. I mean, all the other animals were going to get killed someday, so why do we care about the pig alone? Isn't that selfish? He wasn't even all that special. He stood under a stupid web and if a spider spun webs with words, then it makes the spider special, not the pig. THE SPIDER CAN SPELL!
"However, we all know that spiders don't have a long lifespan so where did it get the time to be all philosophical and stuff? Wilbur is such a whiner that I couldn't feel sorry for him. I don't eat bacon, but if he whined one more time, I would've made him into bacon. He's so dramatic, I guess he majored in theater."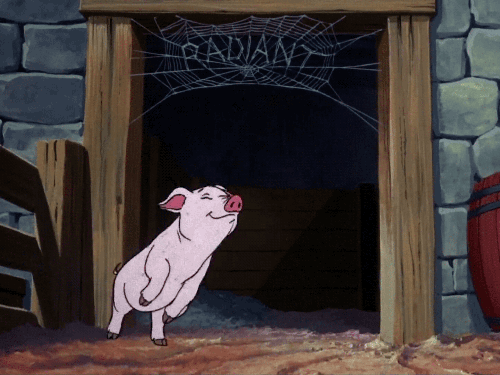 "Wow, you're going to make a great dad." Ramses sarcastically remarked. "It's just a children's book. Lighten up."
"Says you, but my children are not going to read a book with the main character running around sobbing and squealing that it doesn't want to die. In real life, spiders die and leave their children behind. Do human children cry about that? No, they try to kill the spiders. Fight me all you like, but I rest my case." 
Ray cracks a loving smile at his younger half. "And that's why you'll be a top lawyer. Don't ever stop being you." Two hours later, after the food was eaten and everyone caught up with one another's life, Ray stood to help his twin with the crutches. As Ramses made a remark about forgetting Marc's broken foot, Ray saw another opportunity to rib his brother, "I know, right, and it's not like he cried when he was flung from the motorcycle either."
Marcus sighed in exasperation. "Ray, you're lucky I love you."
"Otherwise you would've beaten me up with the crutches?"
"How do you…? Ray!" 
Would Marcus ever cry? Who knows? I just wanted to write some banter.
All grammatical errors are mine.
I am currently reading my way through classics and wondering if my feelings have changed hence the existence of this story. Do I feel as Marcus does about Charlotte's Web now? I guess you'll have to wait for the review to find out. Coming soon!
I love Marcus. But I love Ray more. He was practically the very first character I developed when I took writing seriously back then, hence the reason he'll biasedly always have first place in my fictional heart. 
***GIFs/Images that don't belong to LPM are via Google Search (Right-click for original source)