I don't know what is 'Gretel and Hansel', I only know 'Hansel and Gretel' and I've disliked that story from the first read. I won't be featuring the trailer for this beautifully shot garbage, but here's a promotional poster:
So, the dormant sibling in this is the girl because women are on top now and men suck. Why not just name the movie "Gretel" then? What are we going to have next? The Beanstalk and Jane? The Seven Dwarfs and Snow White? Jill and Jack? Tess Thumb? Come on, Hollywood agendas, this is getting ridiculous now! And to compensate for the name swaps, the girl looks like a boy anyways.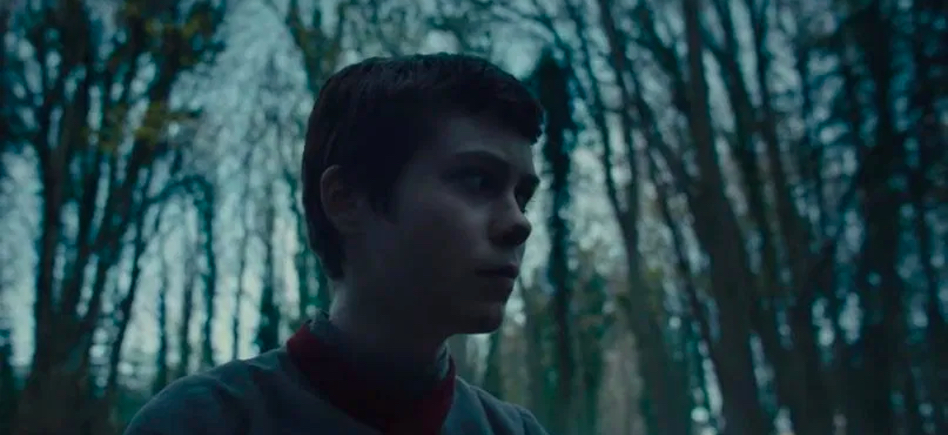 It's like every feminist movie is a horror movie! All I gathered from the trailer were eyes, triangles, witches, demons, and cannibalism. Despite looking beautifully shot, the movie looks boring, slow-paced, and plain stupid. It looks like it leads nowhere and runs around in circles. 
Eh, whaddaya expect from a feminist movie?
Movies lately have been remixed, rehashed, redefined, and remade to be given that feminine touch (See "Men In Black" & "Ocean's 11"). It's lazy, it's lame, it's overbearing, it's tired. I guess this is what happened when the movie was first pitched: 
Hansel and Gretel: *crickets*
Gretel and Hansel: Whoooo!!! Confetti rains from the ceiling and stacks of money are flung in the air by producers because this is genius, brilliant, and so woke! It's edgy! It's art! Let's dance.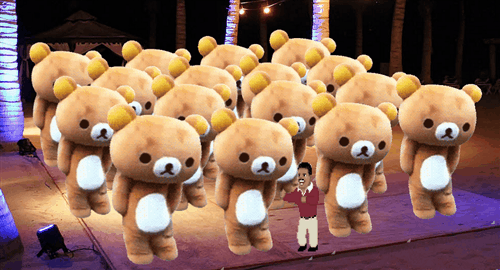 I'll never understand why movies such as these set out to degrade men when in fact, men and women NEED EACH OTHER (Genesis 1:27-28; 2:21-24).
Meanwhile, the Russians and Chinese are training soldiers…
Meanwhile, there's this… 
A new Top Gun: Maverick trailer that I have no problem with for the man in charge is male and not female. Bless you, Tom Cruise.
***GIFs/Images that don't belong to LPM are via Google Search (Right-click for original source)