"Examine yourselves to see whether you are in the faith; test yourselves. Do you not realise that Christ Jesus is in you—unless, of course, you fail the test?"
2 Corinthians 13:5 
Joy. It's the main ingredient that God wants us to have in life. Take some time to think of how you've experienced joy in your relationship with Jesus and thank Him.
Talent. Don't envy your neighbor because he/she has been blessed with more gifts than you. Instead, focus on the talent/s God has given you to bring glory and honor to His Name. Invest your time and talent/s in Him.
Solitude. Regularly seek God's voice in the silence and solitude. Ignore your devices for a little while to focus your being on God.
Let us continually examine our heart daily as we prepare to meet the King.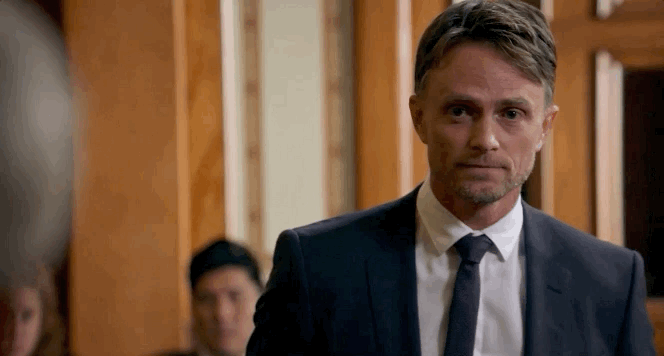 ***GIFs/Images that don't belong to LPM are via Google Search (Right-click for original source)