*Ponders* That banner could've undergone some more work and the fonts look a little wonky. Anyways, welcome to Trailer Reaction. To be honest, I'm not into movies as before, but this one trailer is currently trending #1 on YouTube as it was a surprise for Comic-Con after Tom turned up himself to announce it last evening and many people were curious enough to view it 10 million times and counting, topping the other trailers that came out yesterday, so we gone watch it. 
Top Gun: Maverick ✈
0:02 – It's official!
0:05-7 – The opening of this trailer is already visually appealing.
0:50 – *Gasps* Maverick is not a two-star admiral, but captain after all of these years?! Why hasn't he moved up the ranks? I see where this storyline is going. He's been through something that stopped him from getting promoted. I bet it has something to do with all those missions that were deemed impossible, but turned out possible in the end after all!
0:54 – First close-up of TC, and he looks great for 57! I aspire to age like this. He ages like a vintage bottle of Châteauneuf-du-Pape. 🙄 I mean, the cosmetic and makeup help too, but he is aging well. A huge plus is that he actually looks like a seasoned navy captain.
1:04 – YASSS!!
1:08 – SWEET SHOT of Maverick in the cockpit!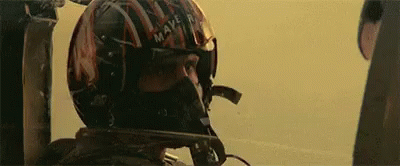 1:16 – The jacket!
1:17 – The shades!
1:18 – The bike! A beautiful Ninja H2R!!
1:20 – Highway tooo the daanggeerr zooneeee!!! No, wait, take my breath awaaaayyyy!🎤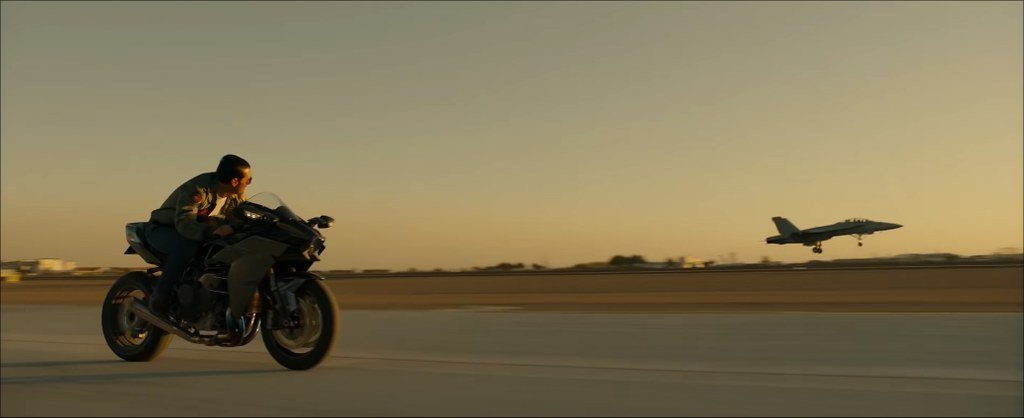 1:31 – Some random female pilot with the call sign 'Phoenix'. Whose ashes is she rising from? Goose's? TC's? Is she the new top gun?
1:34 – Is that a funeral for Iceman? 🤔
1:37 – Because we don't know who TC is!
1:43 – SWEET! I bet TC flew all 3 jets at the same time, too! Great shot, though! 👏
2:01 – Not today, Satan! Maverick's kind (fighter pilot and because machines are taking over) is heading for extinction but not today! I feel as if this particular line is a jab at Hollywood. If you look at the new movies coming out, the men are being replaced by the women. TC is a man's man and women want to be one, too. Right, Brie? I am actually surprised that Maverick was not turned into a woman of color. Don't @ me.
2:09 – The F-14 Tomcat is only the most iconic jet!! Also, civilians are not allowed to fly military aircraft and the last time I checked, Tom was a civilian. Also, also, the F-14 is used in the Iranian Air Force today so is Iran going to be an enemy?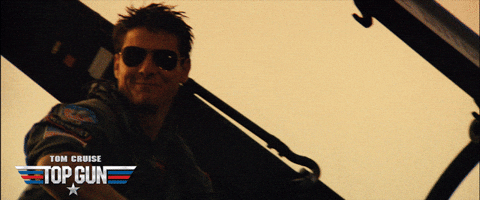 After 33 years, the sequel to Top Gun that no one asked for is here. I certainly didn't ask for it, but I give this trailer a solid 5. It's visually appealing, masterfully shot, and no CGI (If I missed it, too bad, for I'm not going back to look at it). I find no fault in this first trailer so kudos to the team. 
I know many fans prefer the 'Danger Zone' soundtrack, but 'Take My Breath Away' for me is one of the greatest movie soundtracks of all time. Also, I noticed that the Taiwanese and Japanese flags on Maverick's jacket have been replaced with China. Where China and Iran are concerned, this brings to mind the 200-million-man army that will counterattack the Beast power (Revelation 9:13-21).
This movie will be out in cinemas in the summer of 2020 be it God's willing. I've had my fair share of movies and TC over the years, so I'll be skipping it. This movie is also sponsored by the US Navy and had production say "no real aircraft are being used in the filming of this movie" Tom was not doing it. When it comes to military propaganda films, nothing beats Top Gun. Tom looks fantastic in uniform and is a walking commercial for the US military. After the first movie came out, the number of young men who joined the US Navy wanting to be Naval Aviators went up by 500 percent. Can you hear the patriotic chants of "USA! USA!" in 2020?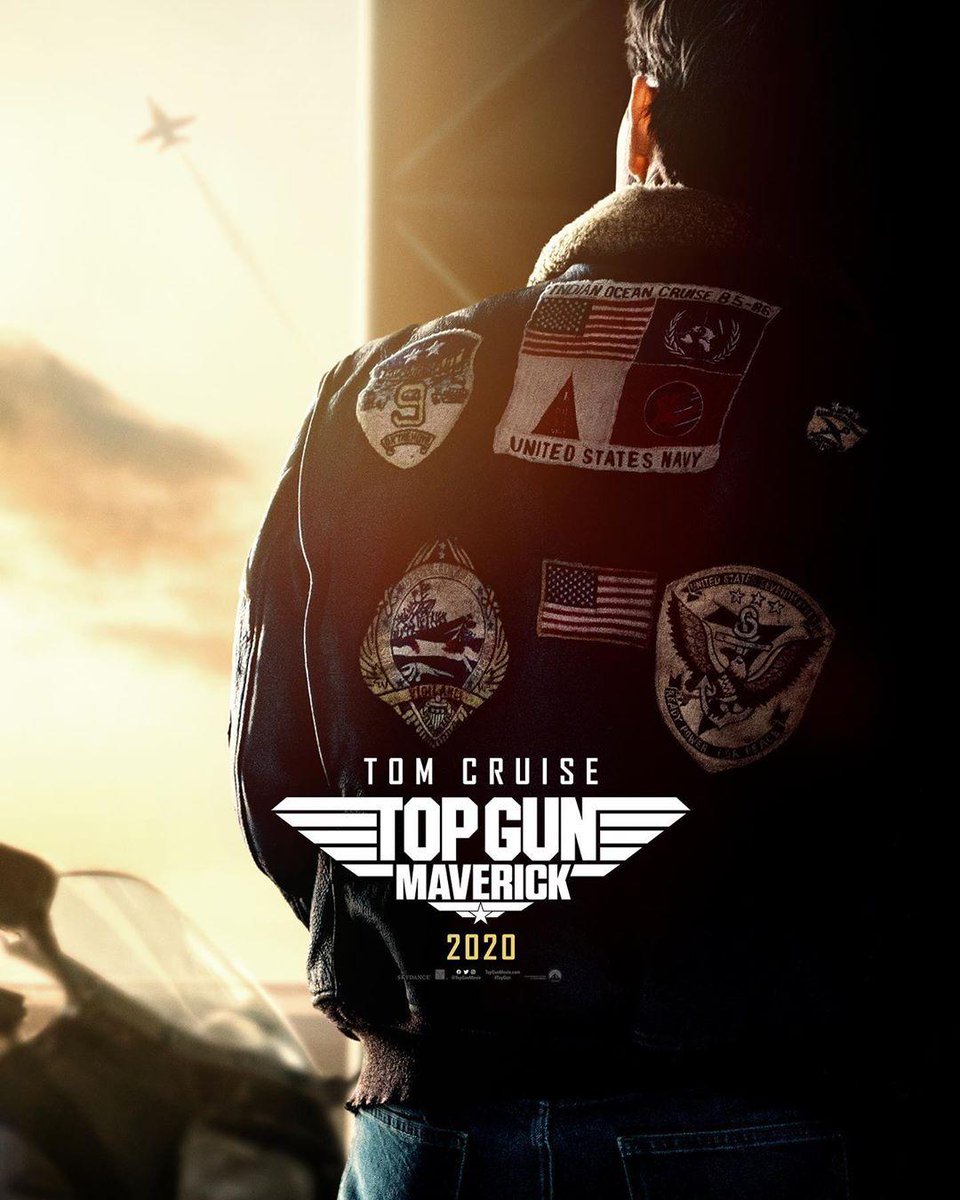 "The end is inevitable, Maverick. Your kind is heading for extinction".
"Maybe so sir… but not today."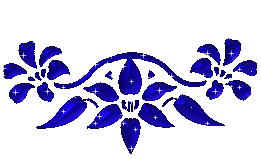 After this trailer, I am pretty much afraid to watch the other trailers YouTube recommended which include Cats so I'll leave those for next time for I don't think I'm going to watch a better trailer than this for the rest of the year… and that's putting it nicely. After all, there is literally nothing new under the sun. 🌞
*** GIFs and photos via Google Search