The engine of France and a beautiful soul.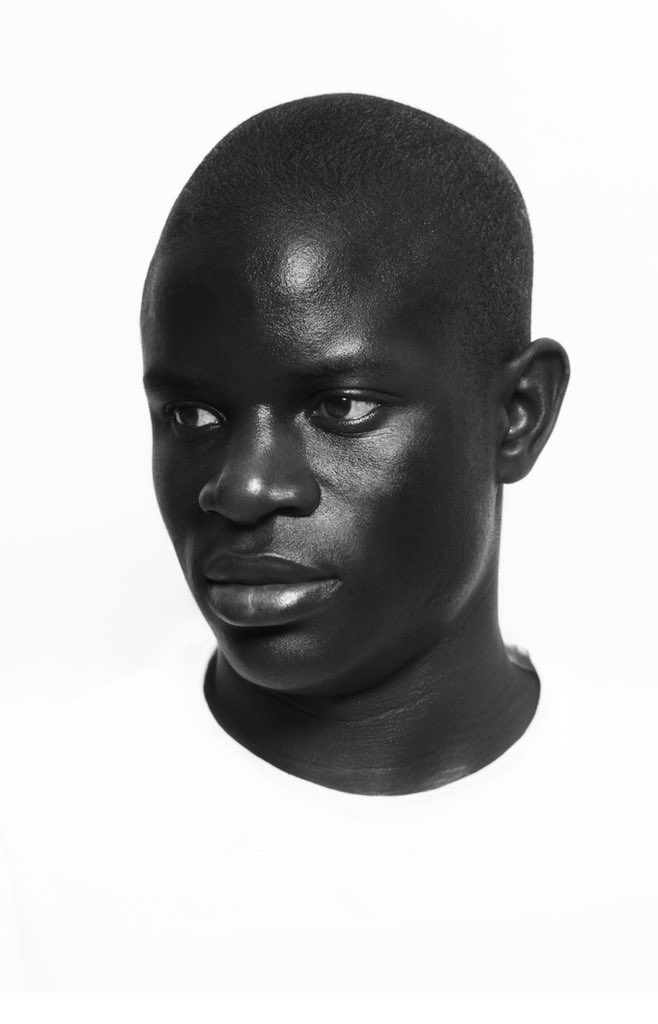 The first time I saw N'golo, he was creating havoc in the midfield at Leicester City in 2015. The other time I took notice of him, he was individually greeting the staff of Clairefontaine with a big smile on his face. That was 2016 when he was called up for Les Bleus. Over time, I've come to realize that he is extremely polite, quiet, humble and he smiles a lot. He's probably one of the nicest people you'll ever meet. This, I can guarantee. He lives a simple life and doesn't have a drop of arrogance. The man is worth millions and he still drives to work with a second-hand Mini Cooper.
During France's amazing run in the 2018 World Cup, many were in awe of Antoine Griezmann, Paul Pogba, and Kylian Mbappé and rightly so, but one man was not getting the credit he deserved – well, 3 inclusive of Hugo Lloris and Olivier Giroud, but this is not about them – and that is N'Golo Kanté. At only 5'6″ he is the anchor of the French midfield and made Pogba look good. He covers a lot of ground and he reads the game brilliantly. 
Kanté did not have the best match in the World Cup final and had to be subbed off in the second half. Afterward, we learned that he played with a stomach bug.
Coach Didier Deschamps summed up our shy midfielder best:
"N'Golo is a real ray of sunshine, a true joy. When he came off, I asked him if he was OK. His quiet reply was: 'No, no, do not worry – I am fine, coach.' Everybody loves N'Golo – he is a little phenomenon."
And his teammates simply love him! His French mates sung his heroics after they won the World Cup. Here's how it went down:

N'Golo Kanté. Phalalalala
Il est petit
Il est gentil
Il a stoppé Leo Messi
Mais on sait tous
C'est un tricheur
N'golo Kante
"He is short, he is nice, he stopped Leo Messi, but we all know he's a cheater (at cards)." Haha! Right, as if he'll ever cheat at cards! But the chant was not meant to be taken seriously and Kanté was almost embarrassed by the praises his teammates showered upon him. He was like, "No, we stopped him (Messi) together!" 😃They even changed the lyrics to welcome him to the Champs-Élysées. 
During World Cup celebrations on the pitch with the trophy, Kanté was so shy to ask for the trophy himself so he can pose for a photo in the heavy pouring rain with it, that Steven Nzonzi had to take the trophy after Florian Thauvin posed with it and hand it to Kanté. This epic photo is the result:
This man works hard and shuns the nightlife. In 3 years, he has won 2 EPL titles (with Leicester and Chelsea), an FA Cup (with Chelsea) and a World Cup (with France). He was also the EPL Player of the Year in 2017. A humble, polite, and hard worker who is not interested in selling his image and flaunting his wealth? Many other footballers need to get on his level. I hope I won't have to take my words back in the future! 😉
MERCI KANTÉ AND NEVER STOP SMILING. 😄😄