I'm not entirely sure how often I do these kinds of updates.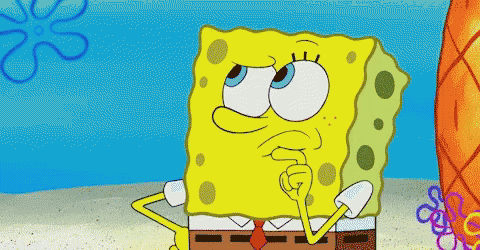 Anyways, salut! And welcome back to this little space on the internet. 
This is a small update on what I've been doing lately and the direction in which the blog may go in where it concerns content.
Gardening Project
I've been meaning to start a garden last year, but kept putting it off. Now that I have the time, I got the opportunity to start something small with Mom's help. I don't have the space to grow big beautiful fruit trees, but I'm working with what the Lord has blessed me with at the moment: pots. Also, I'll be working on a side project that I'm calling "The Sunflower Project". I'll be sharing the lessons I've learned while gardening in a later post. 
Song Writing
Sometime last year – or maybe it was earlier this year – I shared that I wrote songs pertaining to my faith and walk with God and I'll share one or two if the time is right. Here is a snippet of "The Prodigal":
And like the prodigal
that I am
I return to You
And you embrace me, Lord
You accept me as I am
You took my sins and
made them white as snow
As You continue to mold me
into the image of the Savior
These songs were given to me through the Holy Spirit to worship and praise my beautiful Creator during different stages of my life. Although I haven't written down all of them, I wrote down the ones that I got led to. I'll leave this for a future post.
The Animal Kingdom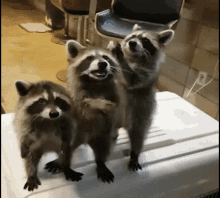 Growing up, I've always been surrounded by animals especially dogs, cats, and chickens. I've learned a lot from God's creations where it concerns the animal kingdom, and I am still learning lessons through them. Some were painful to swallow. Just recently, I learned one about favoritism. I've been thinking of incorporating an animal kingdom category, but that remains to be seen. 
New Designs
When I saw how much time I had, I made plans to return to drawing, but I ended up spending that time on designing new logos, banners, and signatures for the blog… as you might've seen with the newly touched up banner above. I'm excited to share them all in God's good timing.
What new things have you been up to lately?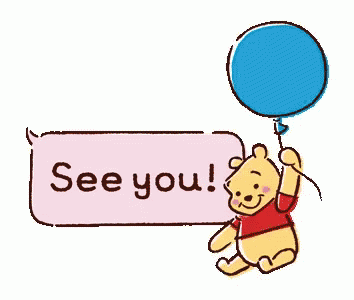 ***GIFs/Images that don't belong to LPM are via Google Search (Right-click for original source)